Sleigh bells ring, are you listening?
Our social season, it is glistening. A beautiful sight, we're happy tonight, walking in and out of 12 pubs!  On Saturday 9th December, we will be celebrating Christmas with our second social of the year – The 12 Pubs of Christmas!
ATTIRE:
Christmas Jumpers
WHO:
All 18+ purple family members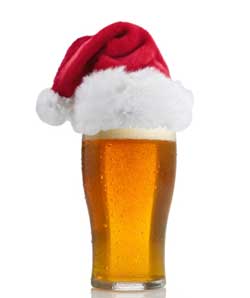 The game plan is simple: wear the most extravagant Christmas jumper or festive outfit you can find and join the soical members of Inverleith for the cold and blustery 12 pub Christmas challenge.
The uglier or ridiculous the outfit the better (We're talking string lights hanging from your ears, a Rudolph onezie or some Buddy the Elf yellow fitted tights!!!)
More details of our Christmas journey to come.