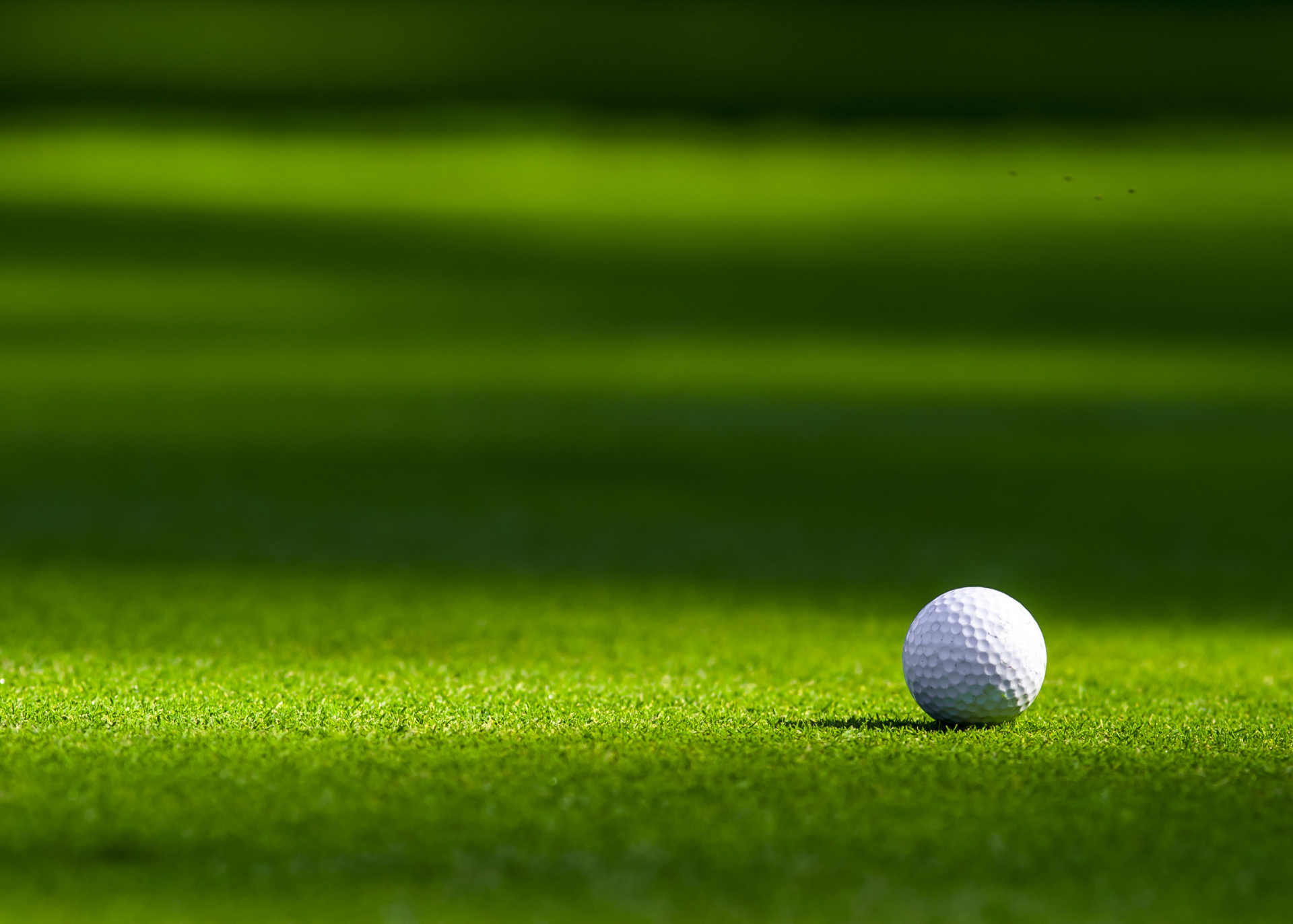 Your invite to the 64th IHC Golf Outing.
Sunday September 29th
Gifford Golf Course
One Round
10:15 a.m. pre-round breakfast
£40
All members 16+
History
The first written evidence of our club's annual golf outing is in minutes from May 1955 and it has been run most years since, meaning this event is now 64 years old.
In 1958 The Drylaw Tankard was presented to the winner – to mark tournament founder LW Veitch's 25 years with Inverleith. Latterly The LW Veitch Trophy was introduced, in his memory in 1982. The Drylaw Tankard remains the main prize of the outing, stableford, with the The LW Veitch Trophy won for the best scratch score, with provision no one can win both.
The Wooden Spoon was made and added by Toby Carless in 1991 – Toby decided he had no chance of the major prizes so presented one he could win!
Most winners
Drylaw Tankard – Jim Douglas 7, Alan Veitch & John McQueston both 4
LW Veitch Trophy – Jim Douglas 10, Les McConnachie 6
Wooden Spoon – Toby Carless 10, Martyn Rendle 5
If you are interested in playing in this years outing and want to find out more please email Alan.Veitch@blueyonder.co.uk.
Places first come first served!