Another Indoor season, another Indoor Finals Day.
This season THREE Inverleith teams were vying for promotion or attempting to avoid relegation at the action packed 2016/2017 Scottish Hockey Indoor Playoffs. It's without doubt the highlight of the Indoor season, and Inverleith continue to be involved in it. The crowds gather early doors and the noise is non-stop for the best part of 5 hours at Bells Indoor Sports Centre, Perth.
The fixtures included:
10:00 – Inverleith Ladies 1s vs Hillhead – to stay in National One!
14:00 – Inverleith Men's 2s vs Perthshire – for a place in National Two!
18:00 – Inverleith Men's 1s vs Menzieshill – National One Grand Final, to decide who will be the Champions of Scotland!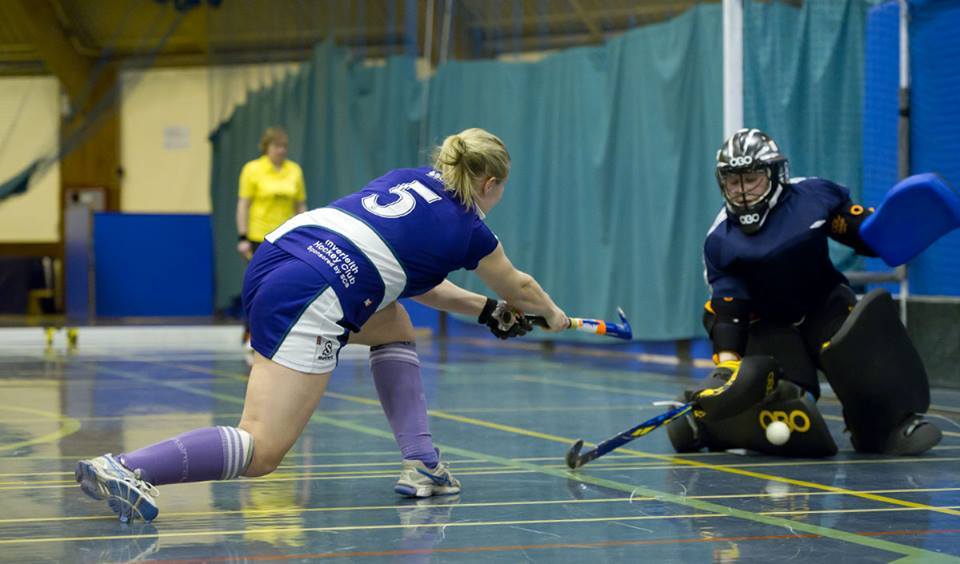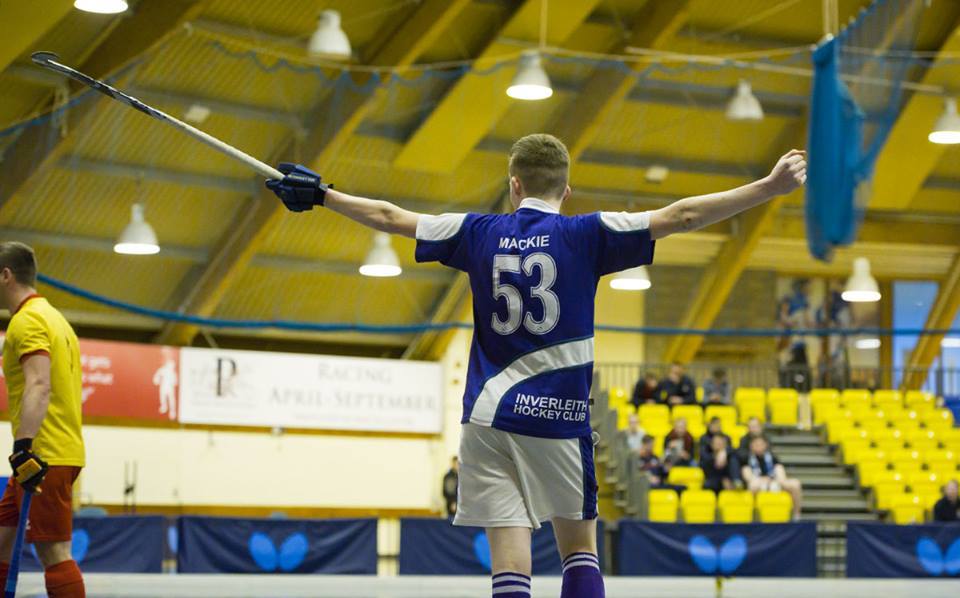 A phenomenal action packed day all-round with great support, once more, from the purple faithful. Unfortunately, only one of Inverleith's Indoor teams finished the day celebrating but as ever, a lot of be proud of. We love a cliché at IHC.
The results included:
IHC Men's 1sts settled for the second spot in National 1 for the first time in 3 seasons, after a 7-3 defeat to Grove Menzieshill in the Nat 1 Indoor Grand Final.
IHC Men's 2nds clinched PROMOTION to National 2 after a 6 – 1 victory over Perthshire. It's been a very impressive season all-round for the Nomads who have recorded many high scoring results, and deservedly claimed their reward on Indoor Gala Day.
IHC Ladies 1sts took their game with Hillhead to running penalties after both teams couldn't be separated in an end to end 3-3 draw. Sadly it wasn't to be, and despite a hard fought match, the girls ended up second best to a good Hillhead side. Inverleith Ladies will start next season in National 2 with high hopes of climbing straight back up.
Check out the highlights of Indoor Gala day last weekend featuring our Ladies 1sts, Mens 1sts & 2nds.