Ladies Hockey For Everyone
We have a team for every kind of player! 
For some of the lowest membership fees in Scottish hockey, we offer a teams at every level! From our Ladies 1s who compete in Scotland's highest domestic leagues to our teams for beginners and social players. 
All our teams have regular hockey, led by our team of coaches, at our home pitches next to Inverleith Park. Our door is always open, if you would like to join us for a session please contact us here.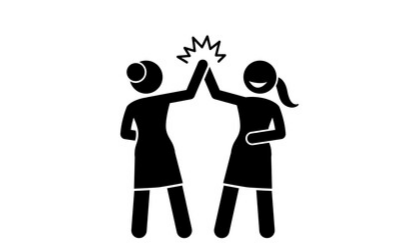 Ladies Social Hockey
Weekly training for players who want a non-committal session they can use to get active!
Ideally suited to beginners and older social players 30+.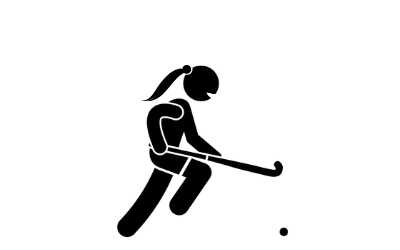 Ladies 3s
Our 3s offer a great introduction, for any player, into playing competitive senior hockey!
Ideally suited to youth players, beginners and older social players.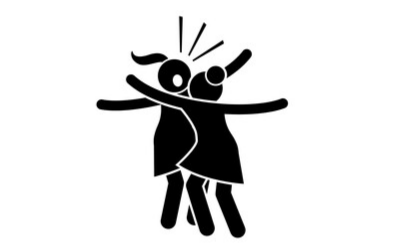 Ladies 2s
Playing in a regional Premier Division our Ladies 2s offer a high standard of hockey alongside a strong social scene.
Suited to social players wanting serious training and competitive matches.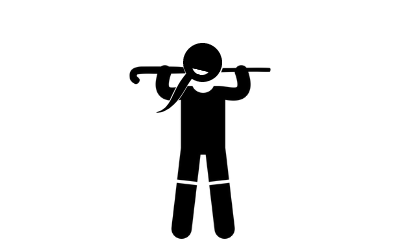 Ladies 1s
With two sessions a week and matches in National League Division 2 our Ladies 1s is the target for our high performance players. The side is coached by Scotland U16 Men's Head Coach Alan Wall.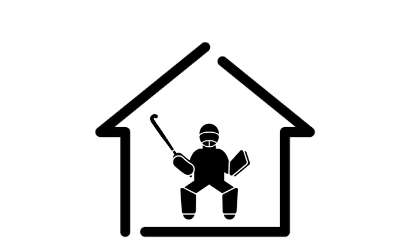 Indoors
Indoor hockey is a massive part of our club. We have two Ladies indoor teams. Our Ladies 1s compete in National League Division One.
Indoor hockey runs between November and February.
When do we train?
Monday: Our week pushes off with Social Hockey 18:45 – 20:00 at Edinburgh Academy.
Tuesday: This is our Ladies Club night, with all our Ladies at one venue! Ladies 1s, 2s and 3s train 18:30 – 20:20 at Edinburgh Academy.
Thursday: Our High Performance Session. Ladies 1s invitational training 20:30 – 22:00 at Golden Acre.
Where do we train?
We play where the club was founded, Inverleith Park. Our home pitch address is Edinburgh Academy Newfield 2 East Fettes Avenue EH4 1DL.
How do I join?
Come along for some taster sessions, then if you are ready to sign up to a season with us you complete an online registration form. It is as easy as that!
How much does it cost?
Under 18 playing adult hockey: £170
Under 18 playing Youth only: £150
Indoor: £80 extra (£100 if not playing outdoor)