On Sunday 7th January our Under 18 boys took part in the East District Under 18 Scottish Indoor Cup Qualifiers, a competition in which only 2 sides from East District qualify for the national competition.
The boys were up bright and early for an 8 o'clock meet thanks to Team Manager Thomas Barton, which allowed us to sit warm in our cars until 9am when the doors opened. Our first game was a 9:15am start so after a very brief team talk and warm-up we were ready to play our first opposition ESM.
Despite the time of day, it was a very bright start for Inverleith who dominated possession and shots on goal, however went 1-0 down to a short corner against the run of play which ESM took very well. The team reacted positively though and went in to the half time team talk 3-1 up. We continued in this fashion in the second half and finished 6-1. A very good performance in our first game, the only downside was we weren't clinical enough in the D having a whopping 26 shots in a 20 minute game.
Scorers: Fergal x2, Jake, Charlie and Hanru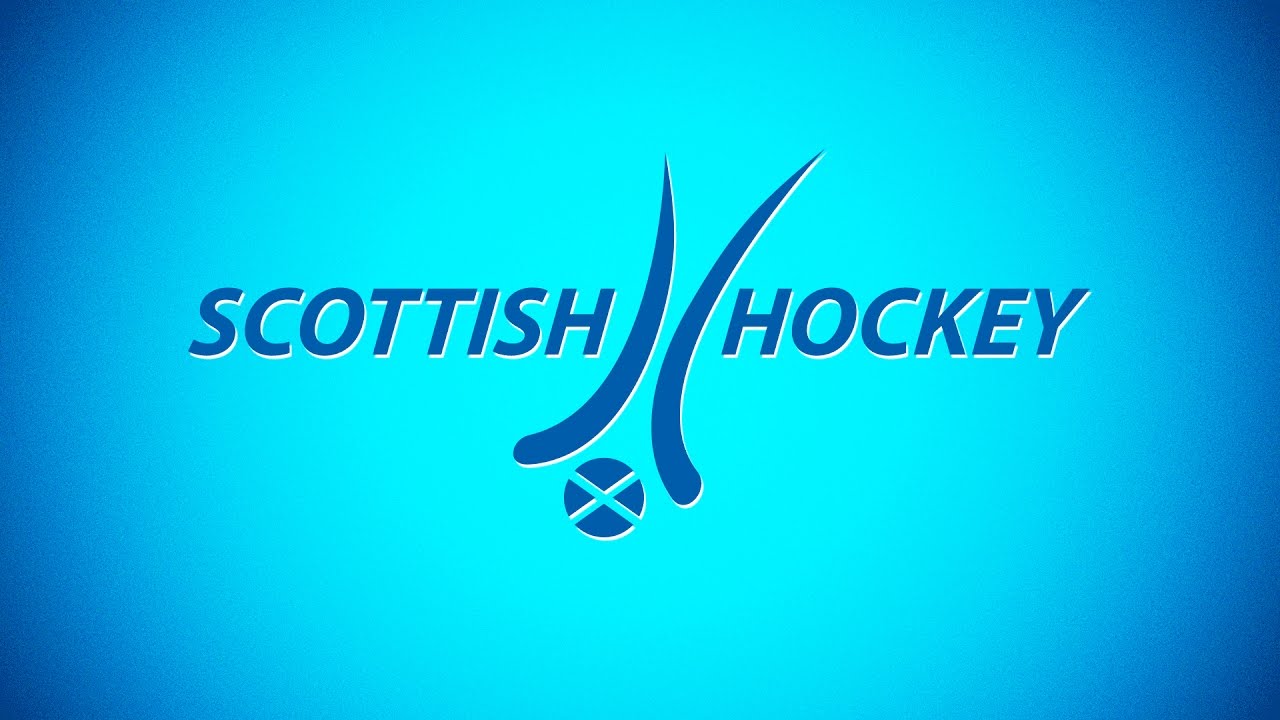 Next up was a much more experienced side in Watsonians. This was a very tight affair for the first 5/6 minutes with both teams struggling to get into any real rhythm. Unfortunately, not long before half time, Watsonians took the lead and not long after that it was doubled. Frustratingly, these were both avoidable sloppy goals. In the second half Inverleith started much better and were causing Watsonians all sorts of problems, however against the run of play the opposition scored another to make it 3-0. Inverleith kept on fighting and got their consolation goal with a few minutes to go, with the game ending 3-1 to Watsonians.
Due to this result, Inverleith would finish 2nd in the group as Watsonians beat ESM. Crucially we would play a qualifying knockout match against Stewarts Melville who were yet to concede a goal in the tournament and had played some very good indoor hockey in their group matches.
After a poor result all of the guys were very keen to bounce back and qualify for the main competition and went into the game against Stewarts Melville in high spirits. It didn't take long for Inverleith to break their clean sheet record with Charlie Jack scoring a very well taken penalty corner. Stewarts Melville began putting pressure on Inverleith and had 3 penalty corners well saved by Harry O'Connor, but sadly the pressure finally paid off when Stewarts Melville converted their 4th penalty corner to bring the game level.
This young purple side didn't seem phased however, and reacted very positively, continuing to put constant pressure on the opposition defence, which finally paid off after another well taken corner by Charlie Jack. It looked as if the boys in purple would go in ahead at the break but Stewarts Melville sneaked a goal just before half time to send the teams in level.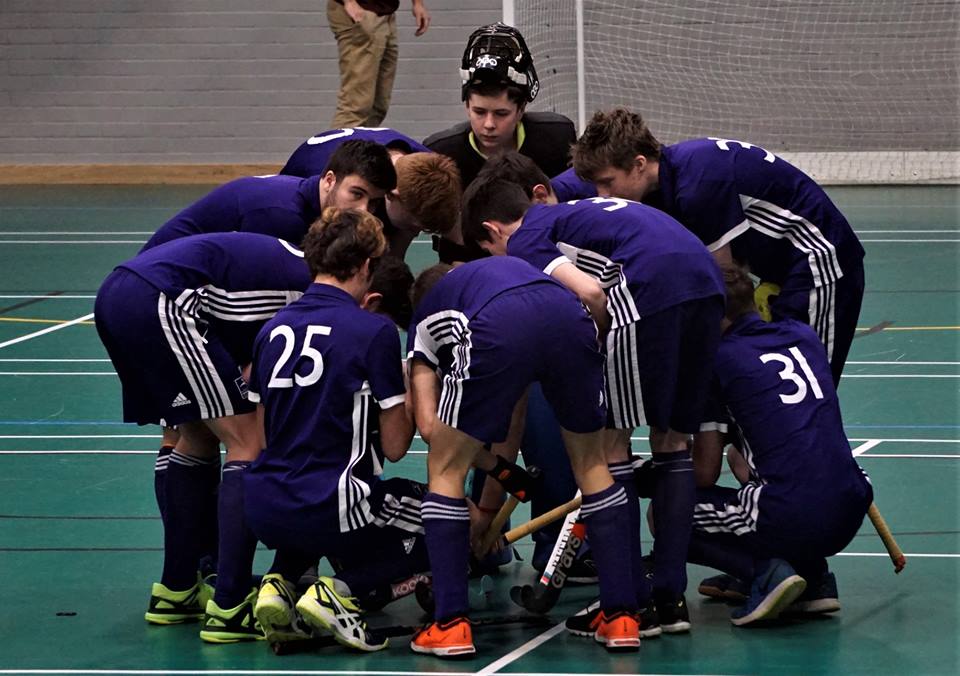 Coach Paul Taylor was extremely happy with the first half performance and urged his team to keep it up in the second half. In the second half Stewarts Melville came out at a blistering pace, really taking the game to Inverleith and were rewarded with a goal early in the second half. This spurred on Inverleith even further who had chances of their own, hitting the bar and seeing a number of good saves from the opposition keeper. Hanru Wehmeyer then stepped up with a great solo effort to score the equaliser with 4 minutes to go to give us a tense ending to this exhilarating match.
With only a minute to go Stewarts Melville won a penalty corner which they put away nicely leaving Inverleith with their head in their hands and an impossible task of scoring within the final 30secs. However, credit must go to this young Inverleith side who battled hard to try and get an equaliser winning a penalty corner in the dying seconds but unfortunately they fell just short.
Scorers: Charlie x2, Hanru
The boys performances throughout the season have improved week on week and it was great to see them play such great hockey on their final game that they fully deserved more from. A special mention to Harry O'Connor who made his debut in the indoor scene and played outstanding and also to Charlie Jack, Hanru Wehmeyer and Fergal Harte who have all been selected for the East District U18 indoor team.