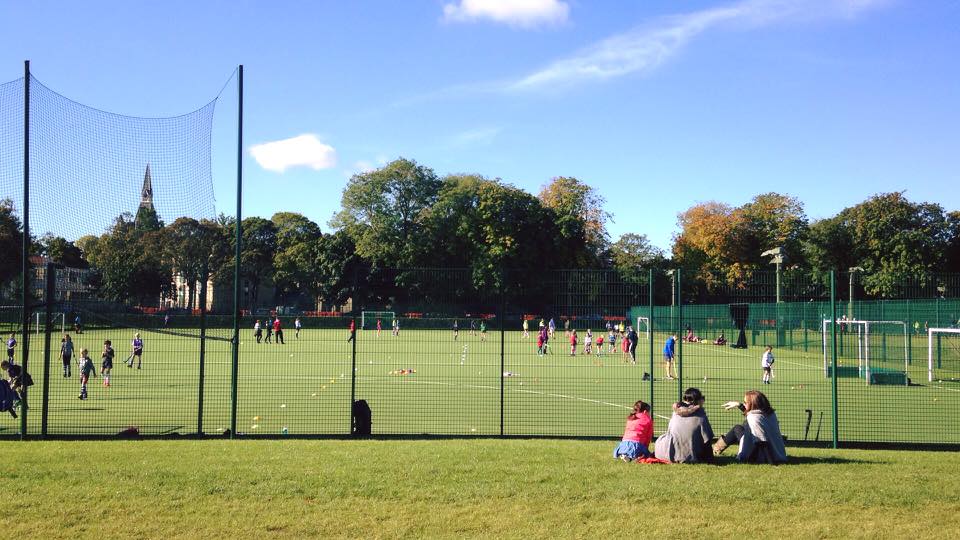 Hello! Happy New Year!
We hope you had THE best festive period! All Inverleith youth training starts back as of Sunday 20th January for all age groups. Our term dates are as follows:
Spring:               Sunday 20th January to Sunday 24th March 2019
Summer:            Sunday 28th  April to Sunday 23rd June 2019
Monday night GK training and Wednesday night U14 start back on the 21st and 23rd. 
See you soon!