Return to Play Guidelines: Adult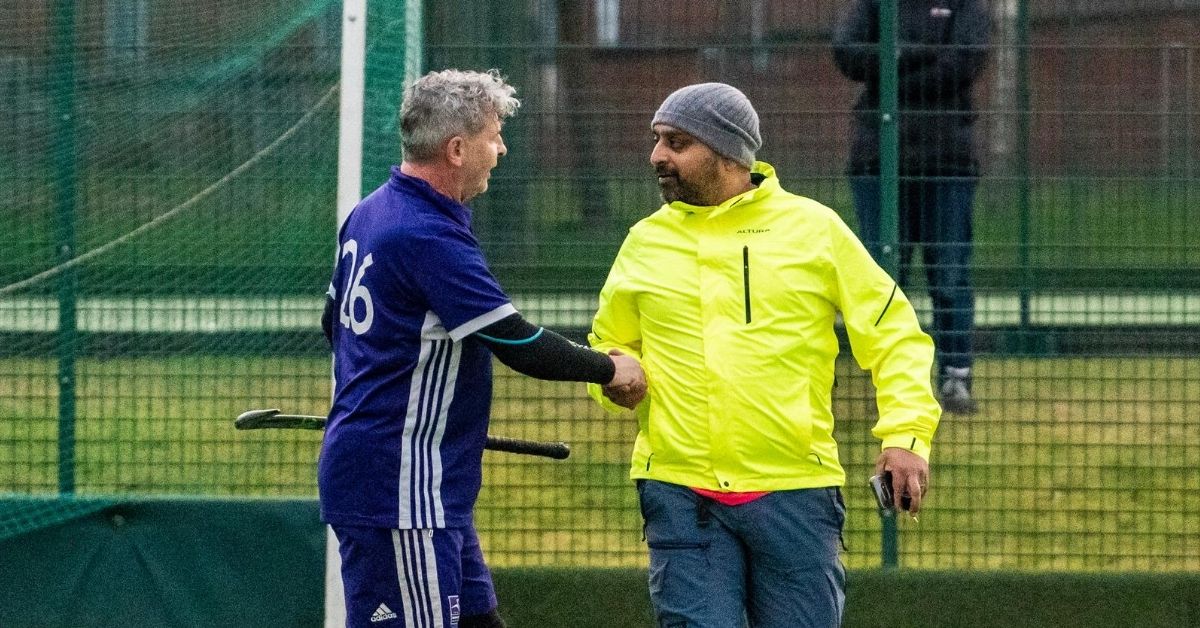 Below are our current guidelines for adult members playing and socialising given Covid-19.
Stay home if you have: Any cold or flu symptoms in the past seven days; Been in direct contact with a known case of COVID-19 in the previous 14 days; Travelled internationally in the previous 14 days, to a location under Scottish Government restrictions; To live with someone who is high risk or vulnerable or you are high risk or vulnerable;
Follow the principle of "Get in, Train, Get Out";
Pitch split into thirds. 14 players per third. Must stay in group of 14 for duration of session;
All matches suspended. Can train whilst observing 2m distancing with a maximum of 45 participants. Imagine 2 hockey sticks laid out between you others, are you too close?;
All participants of adult sessions should only travel locally (within around 5 miles of their local authority area) to take part in physically distanced non-contact sport or exercise outdoors; 
If you become ill with any cold or flu symptoms during a session inform the coach and immediately leave the facility and return home;
Players will enter and exit the pitch in a controlled fashion. Follow one way exit and entry flow;
Training must be strictly non-contact (no high fives, handshakes etc.);
People from different households should not travel in the same car. If you are being dropped off, drivers should drop you off and leave;
All participants should practice physical distancing as required by the Government at the time of any given session;
Do not touch, use or share any personal equipment (water bottles or other items) before, during or after the session;
A 'coaches-only' rule will be adopted for all hockey balls, cones and other hockey equipment. Players should not touch hockey equipment before, during or after the session;
No one is to touch goals or dugouts. Centre staff are the only individuals allowed to touch them;
An attendance register will be kept for every session to assist track and trace;
Compulsory hand sanitising at the start and end of every session. The club will supply sanitiser;
Covering a sneeze or cough with an elbow or a tissue rather than hands;
Do not touch eyes, nose or mouth;
Do not to spit or clear nasal/respiratory secretions on the field of play or in other settings;
No spectating should take place other than when supervising a vulnerable child or adult;
Must mark attendance on Teamer prior to session;
Non-compliance will result in a request to leave the facility.
Ferranti Club House Guidelines
Use of venue by groups not permitted at this time.