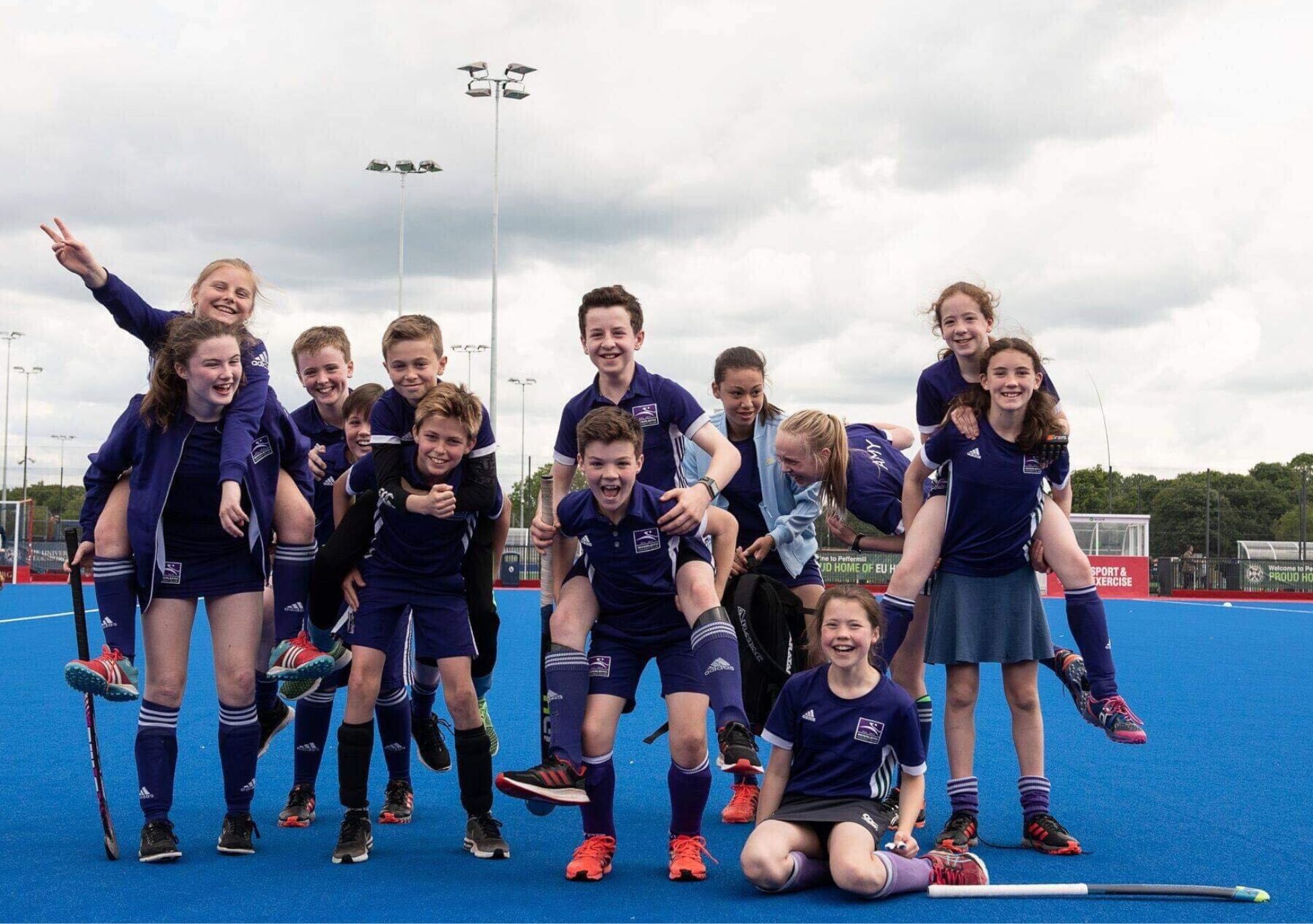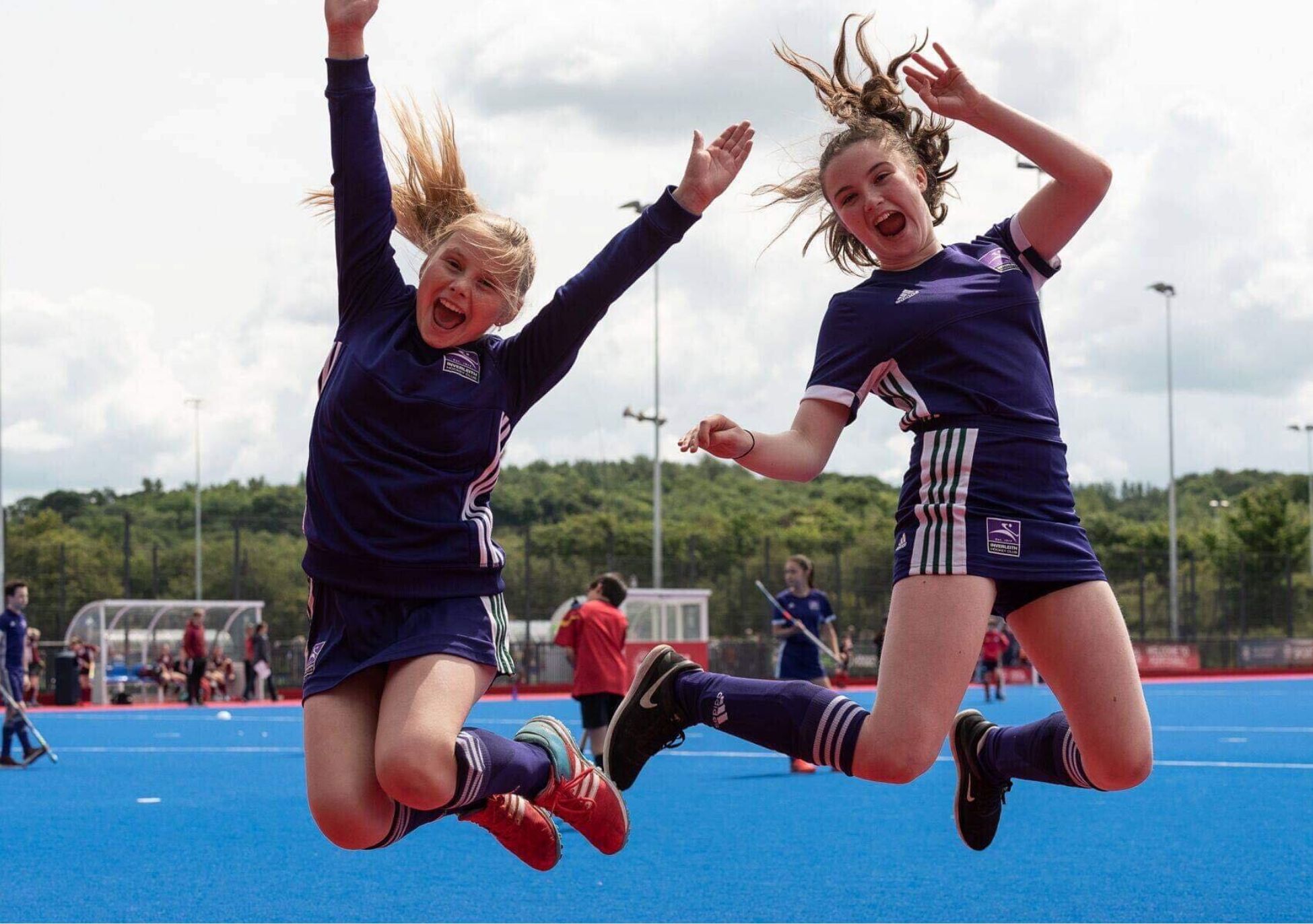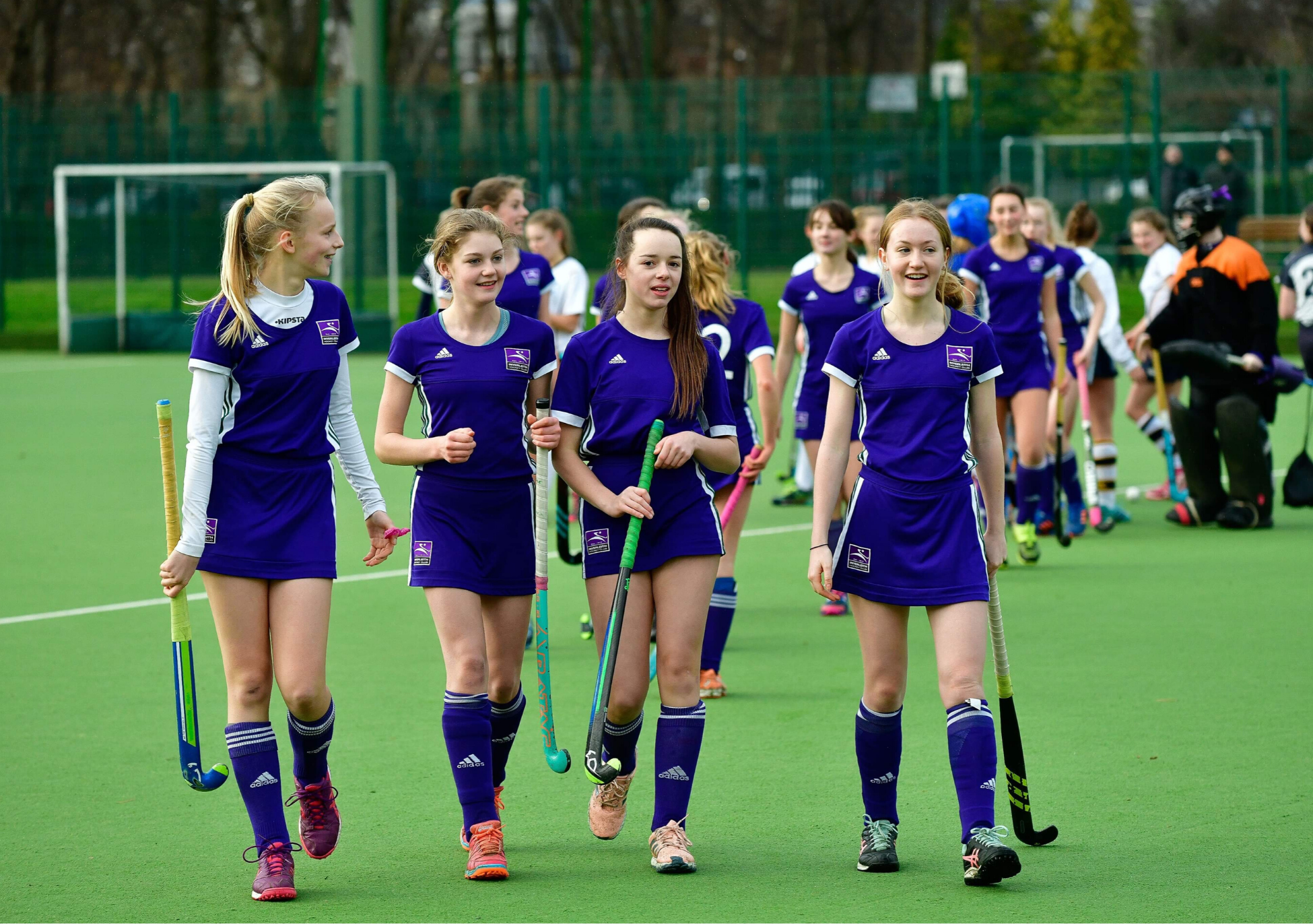 Youth Hockey For Everyone
By bringing players from six to eighteen together, from a diverse range of school backgrounds, we get over 300 young people playing hockey weekly.
With accessible fees and an inclusive culture, we offer every child the chance to play our sport. More over, following the mantra "get it right for every child", we have opportunities for every motivation you may come to us with.
Explore our age group programmes below.
Here's a Summary of the key information