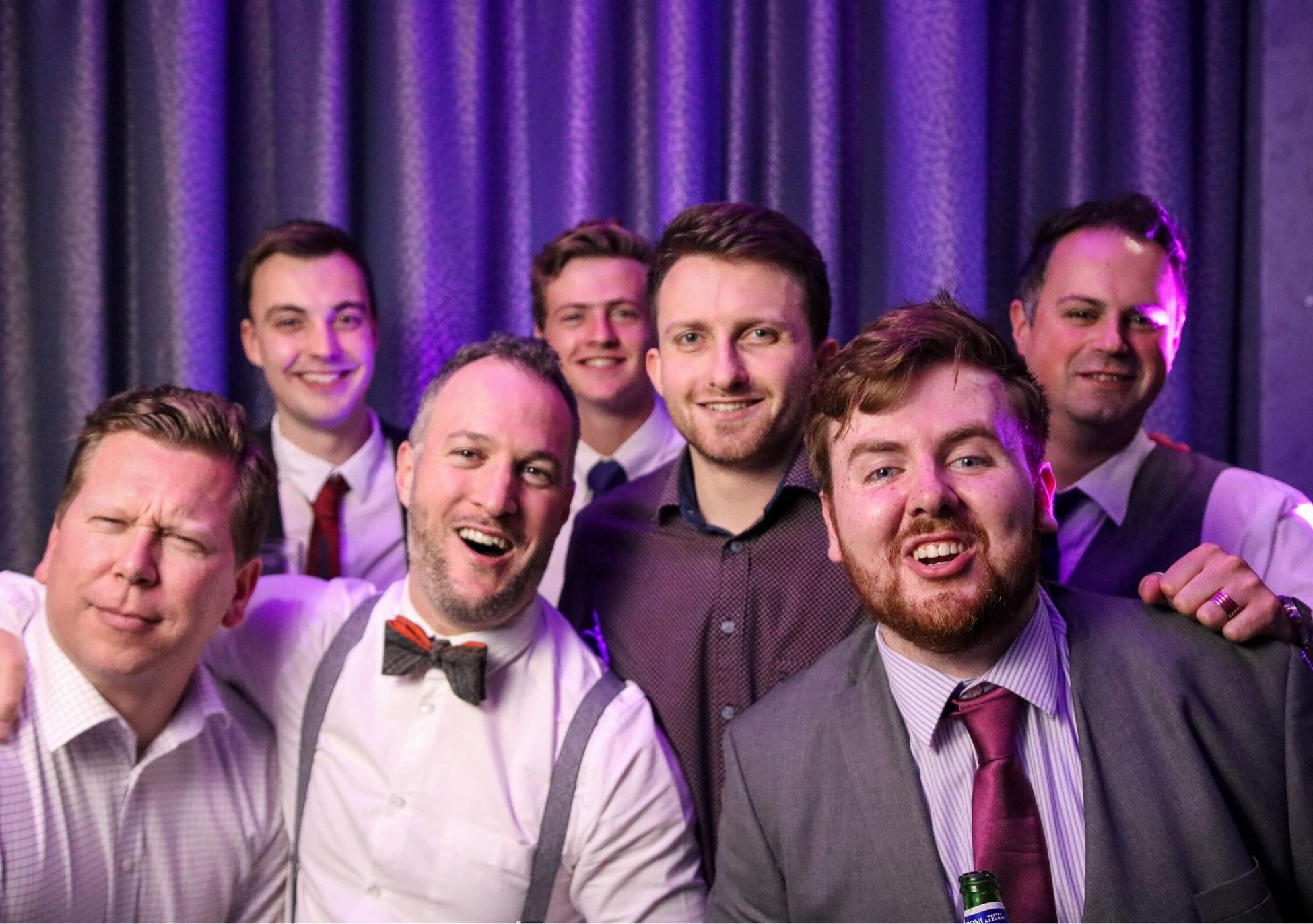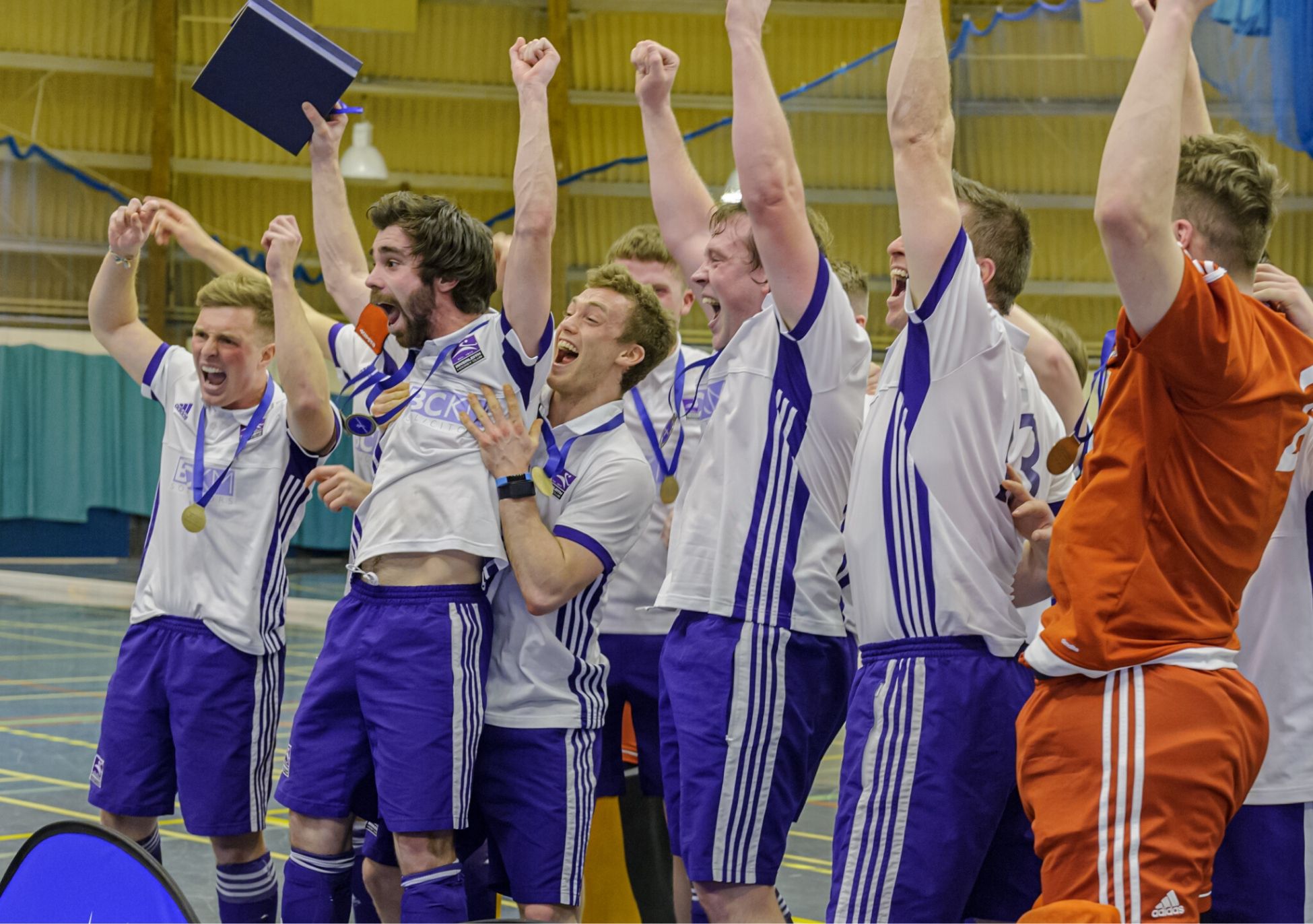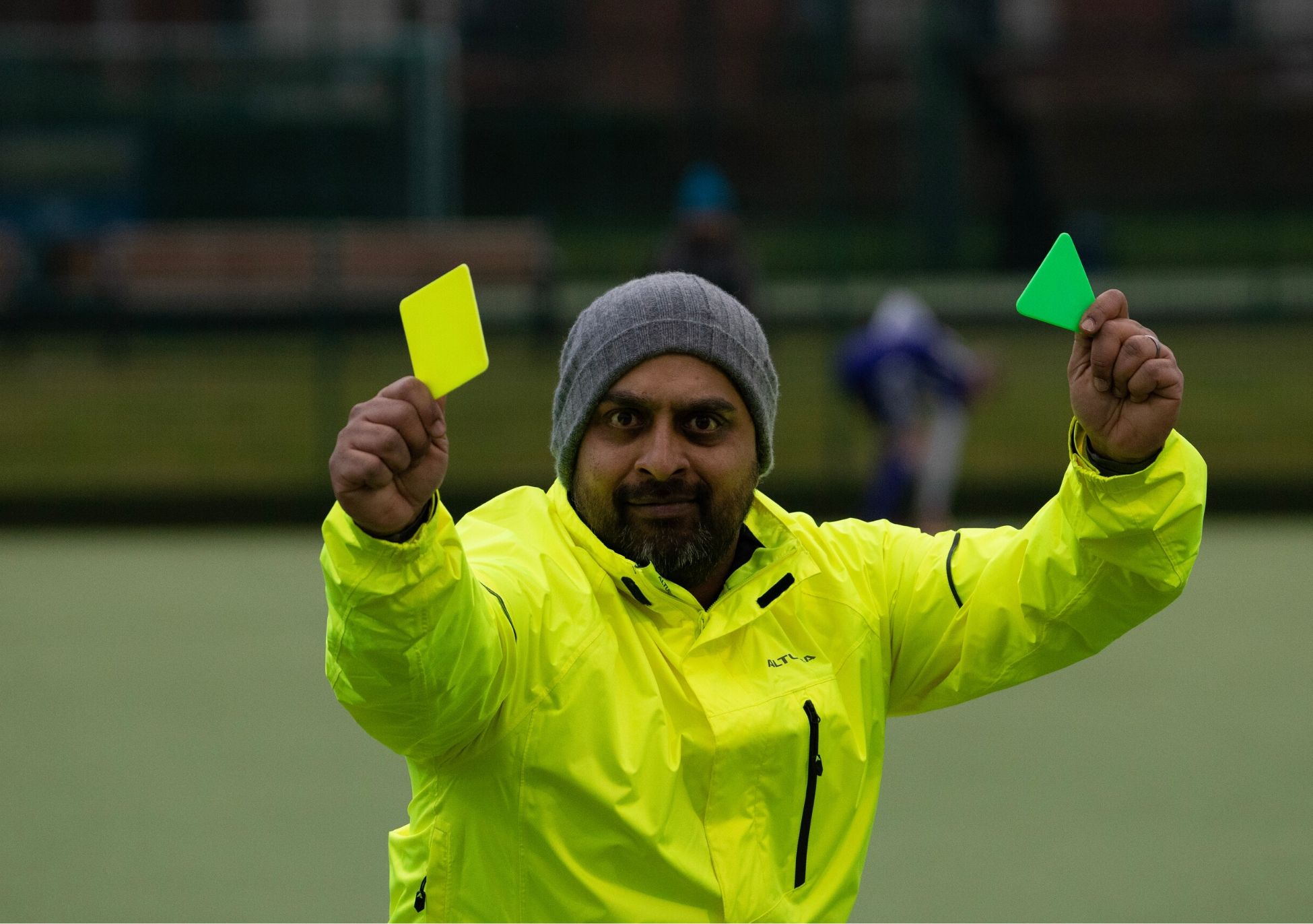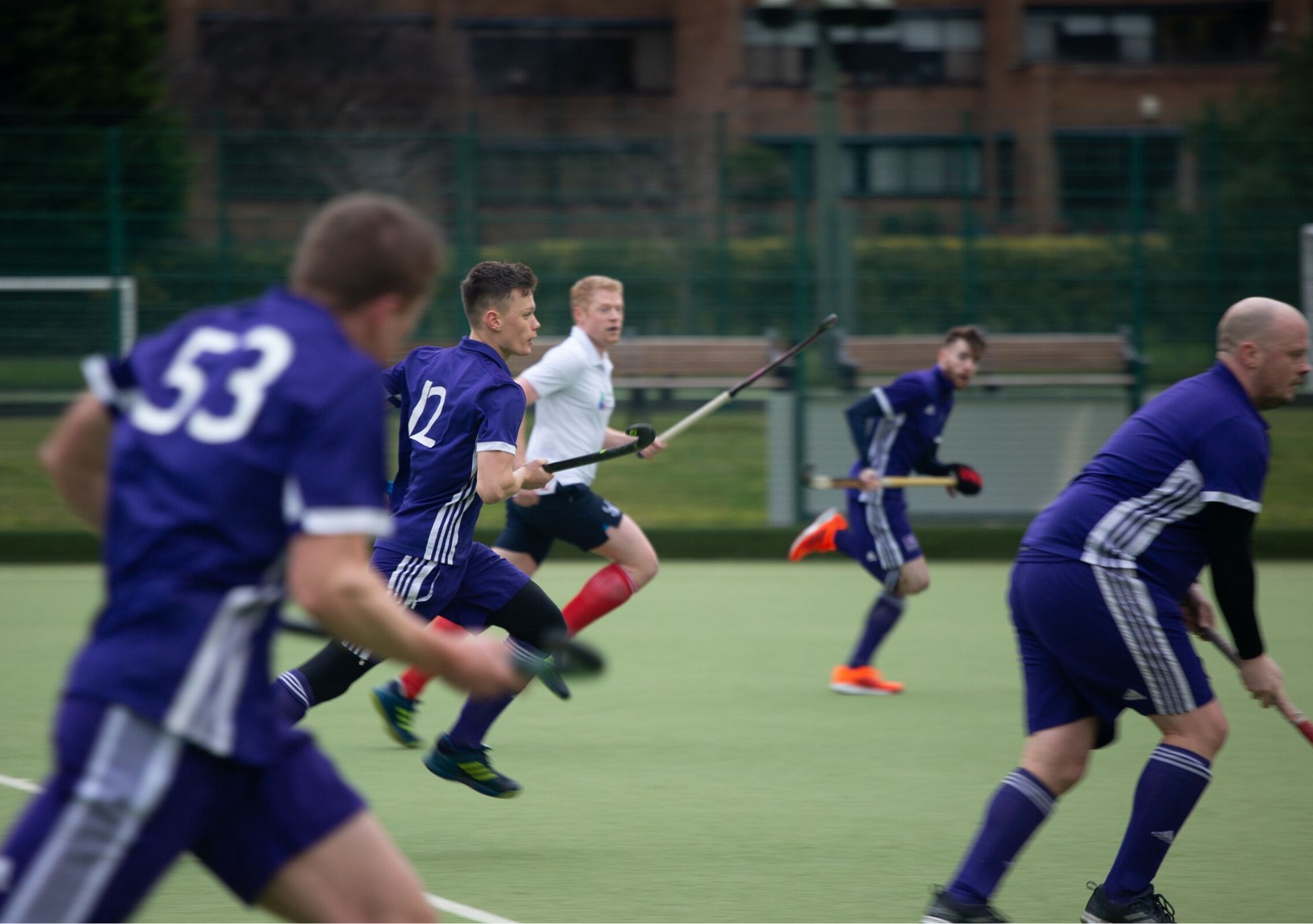 Men's Hockey For Everyone
With a team at every level we are a club for every player! 
Our Men's squads range from our Men's 1s who compete in Scotland's highest divisions to teams in local social leagues. This means no matter who you are we have hockey for you, all of which comes with the bonus of some of the lowest membership fees in Scottish hockey!
If you would like to join us for a session please contact us here.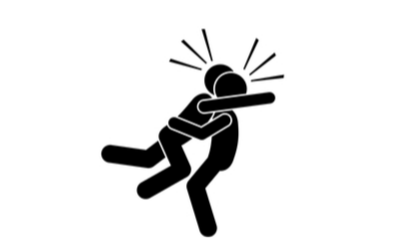 Men's 1s
Our Men's 1s compete in Scottish National League Premier Division, the highest league in the Scotland domestic game. With a focus on performance, this team aims to play hockey at the highest level.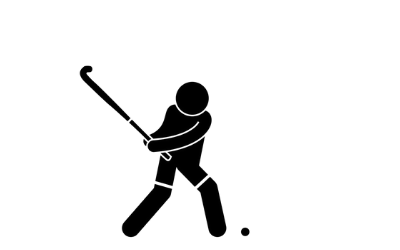 Men's 2s
Playing in Scottish Hockey's top regional division, our Men's 2s offer access to a high standard of competitive hockey and a strong social scene.
The perfect team for experienced players and youth players moving up the talent pathway.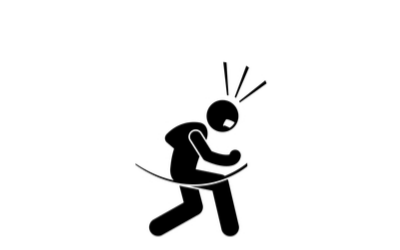 Men's 3s
Our 3s are the social heart of our Men's section and play weekly in the East District regional league.
Suited to players 25+ who want serious training and competitive matches.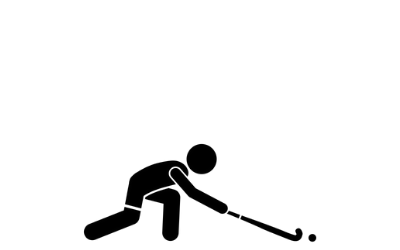 Men's 4s
Playing weekly in a regional development league our Men's 4s offer a supportive hockey experience for older and youth players alike.
Ideally suited to less experienced youth players over 14 and players over 35.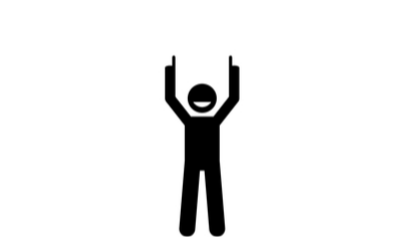 For over 25s – Uncoached, small sided half pitch game format at a relaxed pace
For over 50s – walking hockey Tuesdays 12-1pm at Peffermill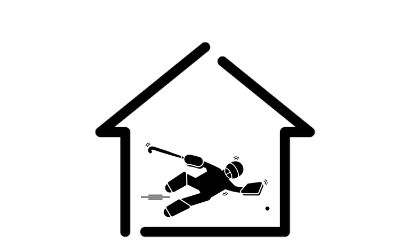 Indoors
We love indoor hockey. We have three Men's indoor teams. Our Men's 1s are six time Scottish Champions and regularly qualify for European competition.
Indoor hockey runs between November and February.
Contact us for more information about men's indoor.
Here's a Summary of the Info you need