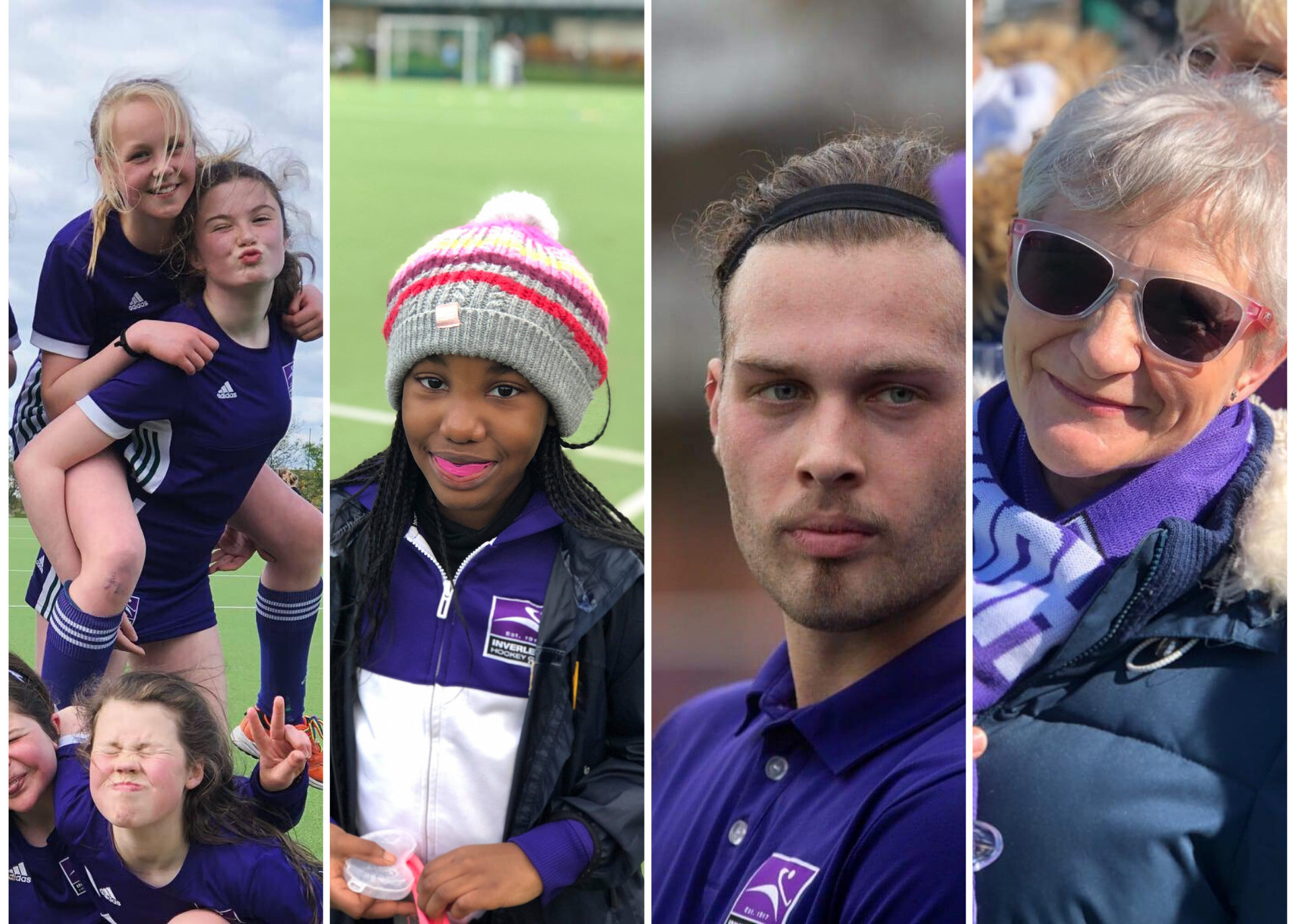 We are your level but in a diverse family. We are six to sixty plus. We have spent 100 years in the heart of Edinburgh. We have an open door. We play forward-facing-hockey. We take hockey to our community. We are exciting. We are inclusive.
We are Inverleith.
THE BIG PURPLE PRINT
Our Purple family places a lot of importance on two community building behaviours, and this season we will be asking everyone to live by them.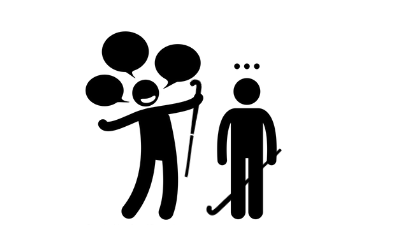 Listen to everyone
We give anyone speaking our undivided attention and respect.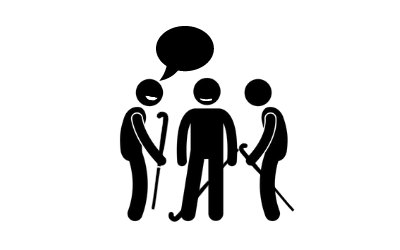 Speak to everyone
We speak to and grow relationships with everyone.