ADULT MIXED SOCIAL HOCKEY
25+? Lookin

g for an enjoyable way to get active? Yes?
Well, we would love to have you at our Mixed Social Hockey night.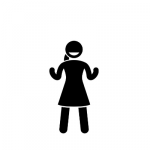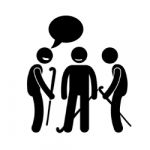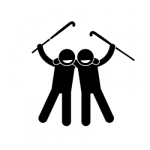 Edinburgh Academy Playing Fields, East Fettes Avenue
For anyone over the age of 25.
£18 per 6-week block.
Free to anyone regularly helping with coaching, umpiring or admin at the club.
Uncoached, small sided half pitch game format at a relaxed pace.
Come along and try a session!
We run this weekly social hockey session, at our home pitch next to Inverleith Park, at the incredibly low cost of £18 per 6-week block, with the commitment of turning up when it suits your week. 
Next block: Every Friday between June 4th – July 9th
We would love to have you along! Our door is always open. Our sessions are fun, social and informal and are aimed at people who want to play at a relaxed level.
Please sign up below and we will add you to our Teamer group (a team management app, available in all app stores), through which we send invites to these sessions, which require a simple yes/no reply via the app – it is good to know who is coming in advance!
Come try our mixed social hockey out!
All you need is a gum shield and shin pads (hockey balls are hard!), sticks can be provided if needed!
SIGN UP TO THE NEXT BLOCK