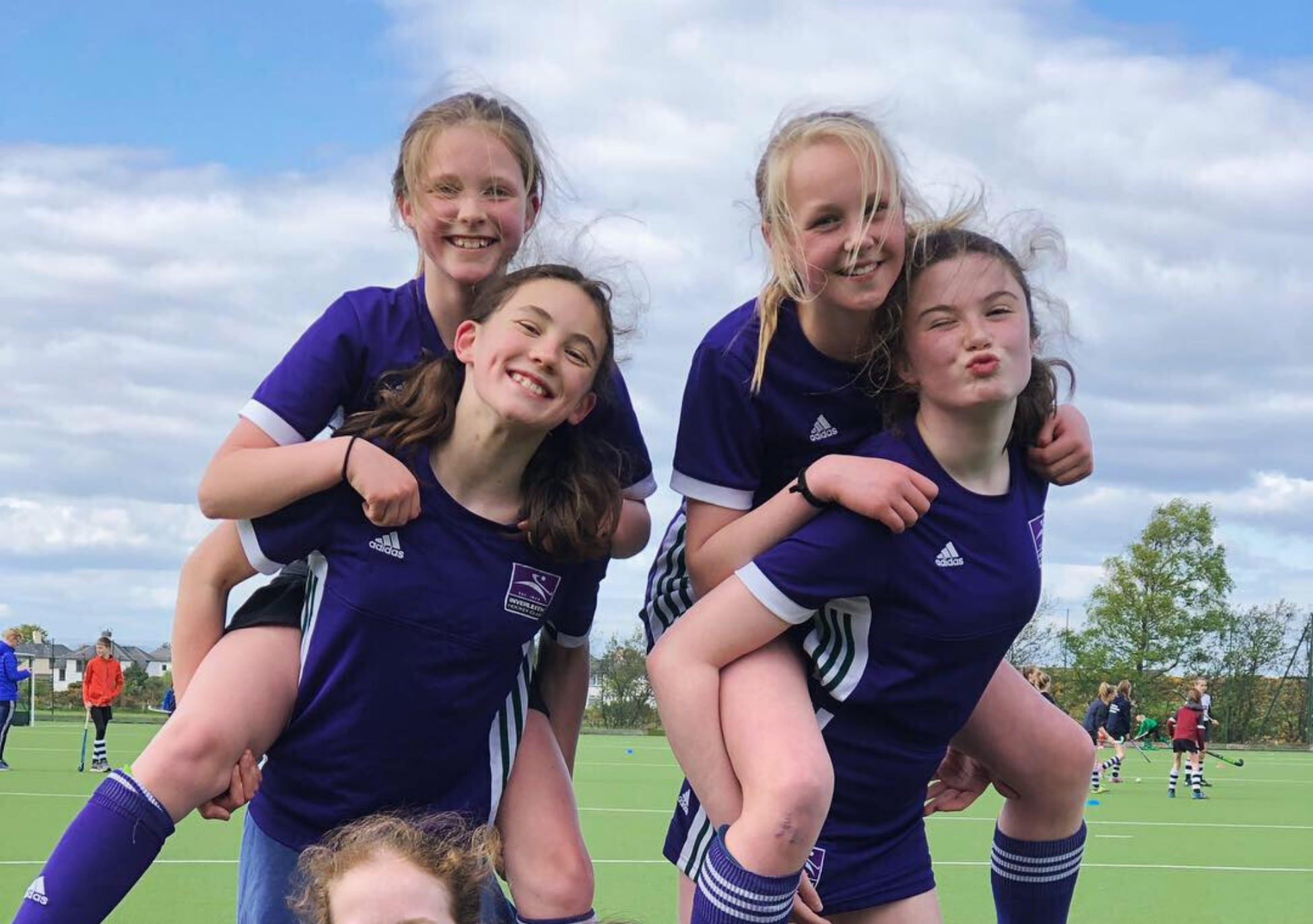 Under Twelve hockey for every player! 
For some of the lowest membership fees in Scottish Hockey, we offer hockey to any child, whatever their ability or background. Involving over 50 kids our Under Twelve programme provides weekly hockey across the year and introduces players to a team sport for life.
If you are interested in trying out our Under Twelves please sign up to our waiting list here.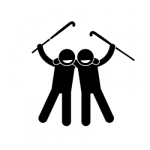 Weekly sessions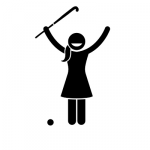 Matches every fortnight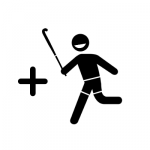 Everyone is welcome