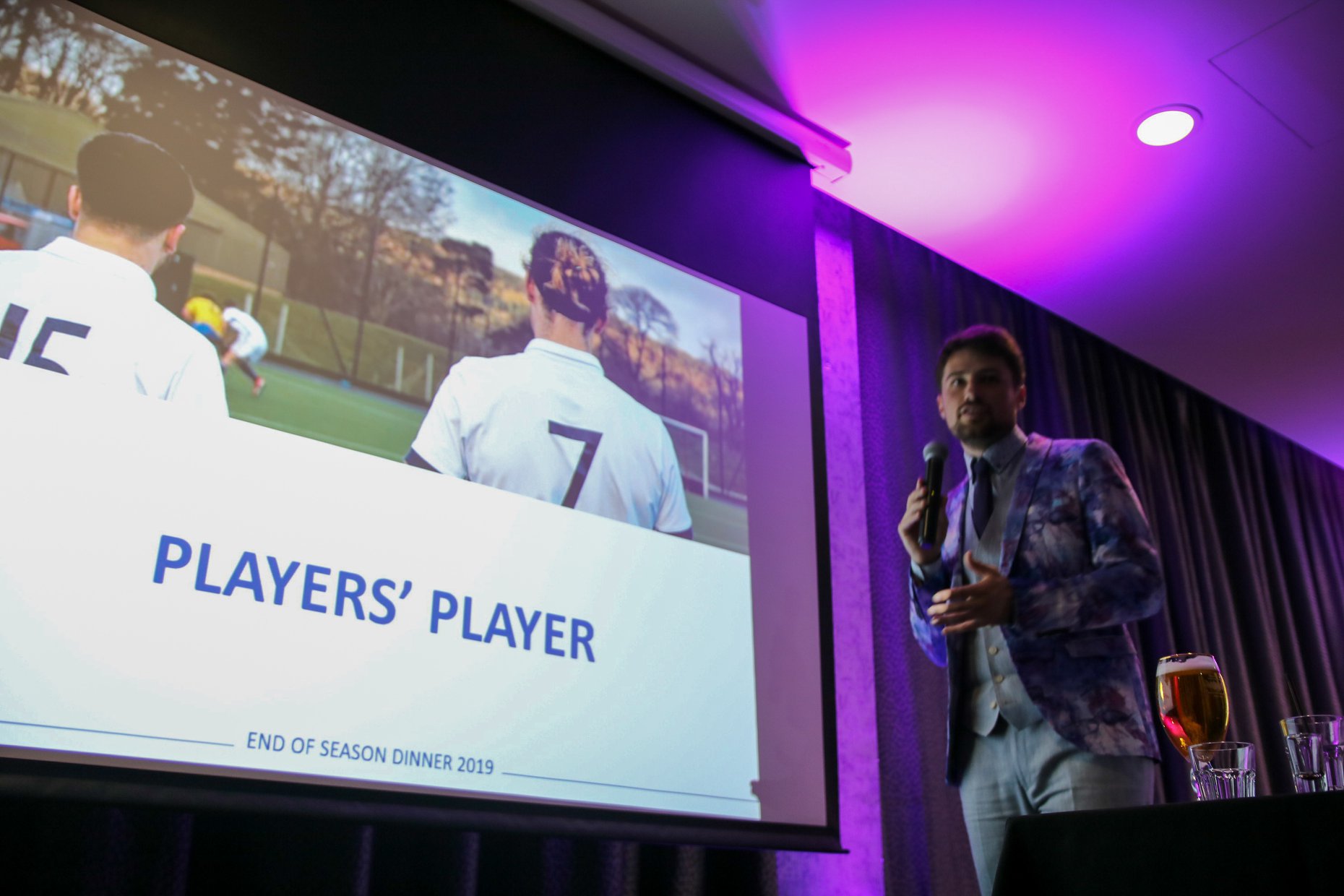 We are looking for an amateur or semi-professional content creator to work in our community sports club for a season, capturing content that tells the story of life at Inverleith Hockey Club. All content will be used to engage current members and recruit new ones.
Job Purpose: Create video and photographic content across the season for ongoing use in communications. To include the creation of one portfolio piece like a club video.
Reports to: Communications Secretary
Incentive: Boost your professional development by gaining a robust content creation experience. Develop and expand your portfolio. Earn a glowing testimonial or reference. Expenses paid.
Time commitment: 8-16 hours a month; to include shooting and editing. August 2019 – May 2020.
Duties:
Work with our Communications Secretary to capture the following aspects of club life in video and photographic content: A variety of Men's and Ladies training and match days; A variety of Youth training and match days; Club functions
Execute content briefs received from the Communications Secretary
Proactively collaborate with our Communications Secretary to bring new content ideas to the table
Create one portfolio piece across the season like a club video. To be discussed.
Other:
No equipment provided
We may hire more than one person in this role if multiple suitable candidates are found.
If you are interested in this role and want to find out more please email thomasbarton1616@gmail.com