Inverleith Hockey Club was founded in 1917 and is now over 100 years old! As a club we are immensely proud of our history. So you can get to know our beginnings and our past, here is an overview of our journey to date.
100 years old
We have battled through all 100 years has to offer, from relegations to World Wars, with a constant determination to survive.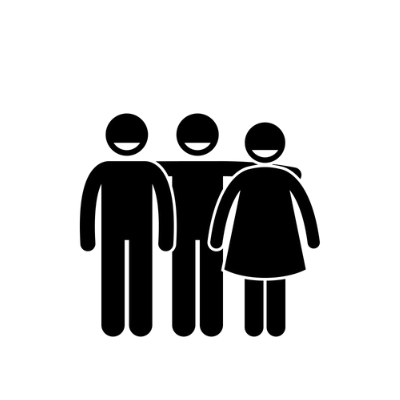 Always for everyone
In the Autumn of 1917 Inverleith started as a mixed social hockey club. Showing that from day one we have been a club for all.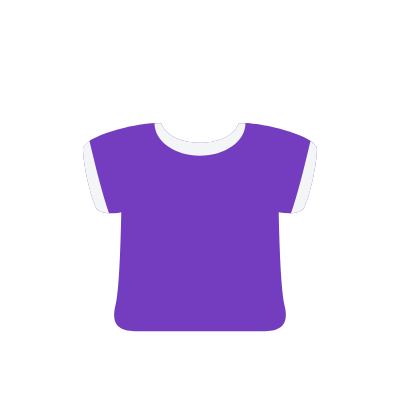 Always Purple
Our Club are proud to wear Purple and bar a wartime shortage of Purple fabric, have done so for over 100 years!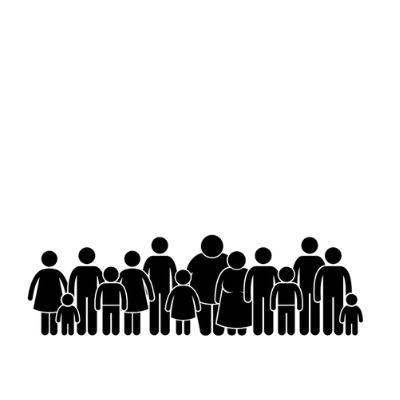 1000s of members
100 years means we have a very big Club family, with literally thousands of players making this Club theirs.
'An Early History of Inverleith Hockey Club. 1917 – 1967'