Our very own and very awesome Sarah Jamieson and Laura Swanson have been selected for the Scotland Senior Women's team to play a three-match test series against Italy in Rome!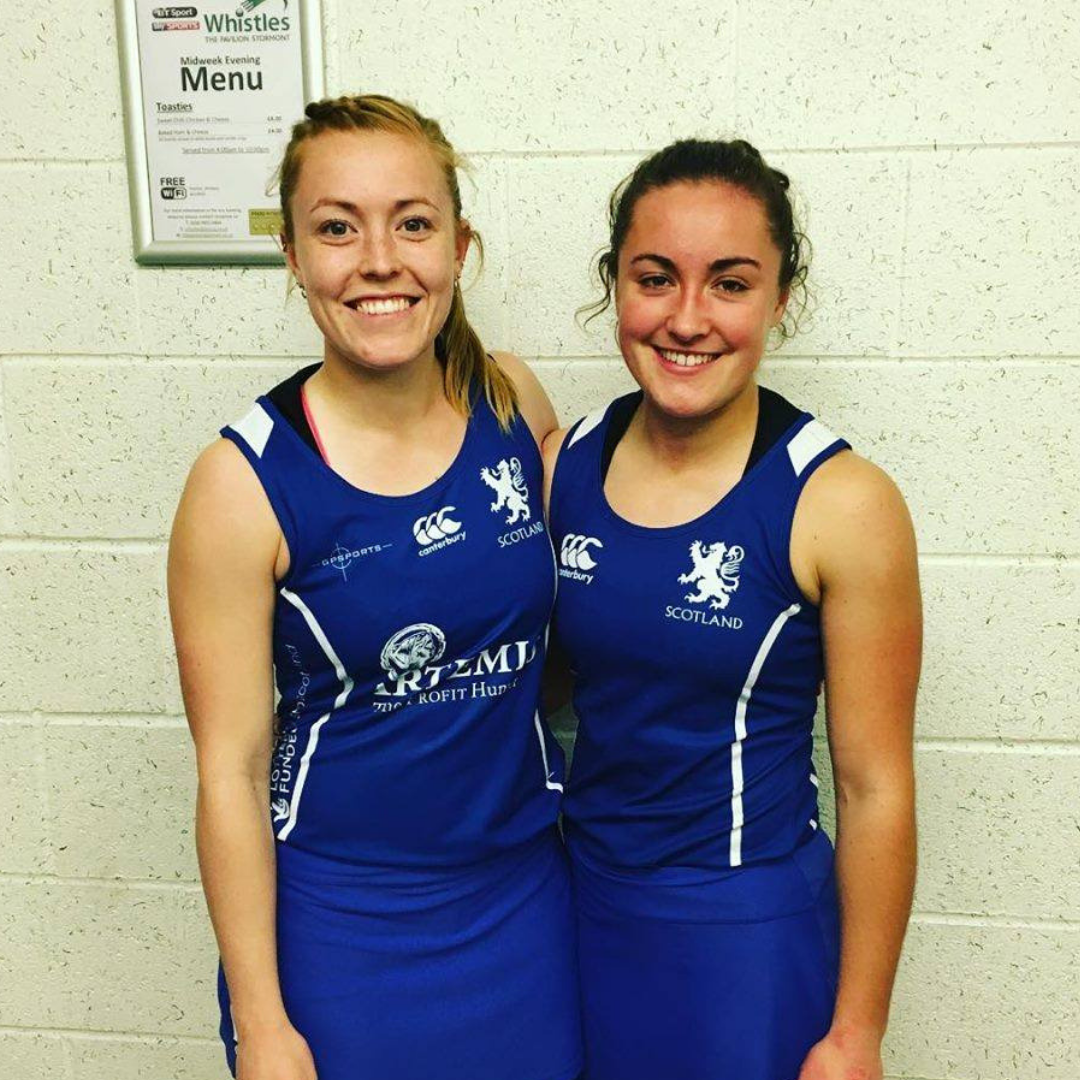 The matches will be held at the Olympic Preparation Center Giulio Onesti on the 18th and 19th of February and the 21st of February. The games are part of a huge year ahead for the Scotland Women's National Team containing two major international tournaments; the Hockey Series Finals in Dublin and the Women's EuroHockey Championship II at the Glasgow National Hockey Centre!
Good luck girls! Awesome achievement!