After another long purple season, spanning from fitness in early August to the promotion playoff early May, the Mens 1stXI have finally achieved their target of regaining Scottish National One status. The journey certainly hasn't been an easy one since being relegated in the 2014/2015 season, for the first time since 1998/1999. That season Inverleith finished 7th in the table but fell foul to the recently restructured playoff matches, bringing an end to their long National One reign.
After a few summer squad and coaching departures, last season (2015/2016) got underway very strongly in National 2. Unfortunately, after only 1 defeat in 22 games, the squad came just 2 points short of a league winning automatic promotion spot and had to resort to the playoffs (again) for a spot in National One. Agonisingly, Stuart Neaves' men lost in the worst way possible, losing on running penalties against Hillhead at Glasgow Green, and a second year in the lower division would start again in September.
Despite a slow start to this season (2016/2017), Inverleith remained top of the table for the majority of the season. The automatic promotion decider came on the 8th April when Inverleith met Dundee Wanderers for a winner takes all encounter. After a 2-1 defeat, and a long trip back to Edinburgh, Inverleith were destined for yet another promotion playoff.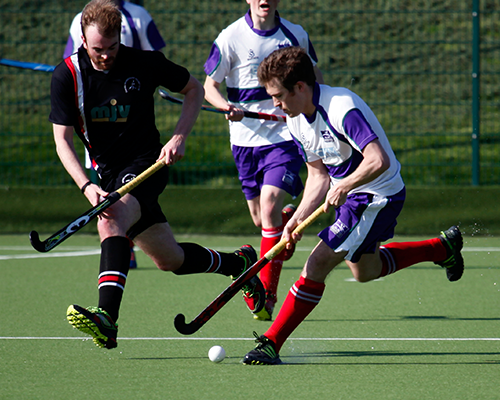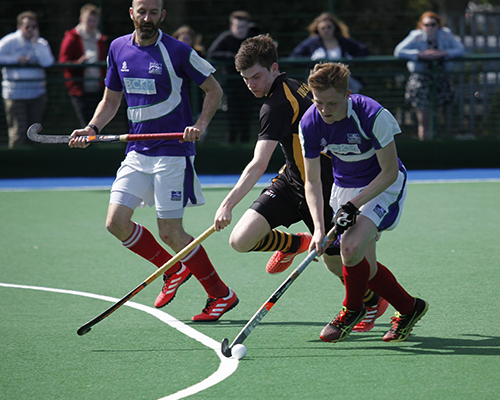 Almost exactly a month later, Inverleith without their top goalscorer John Martin and their experienced centre-back Andrew Sinclair, faced the team who had relegated them two years previous, Hillhead. The winner would have National One staus next season, the loser would have a second crack of the whip the following day against either Clydesdale or Watsonains for a final opportunity to return to National One.
Any purple supporters at Old Anniesland on Saturday would have been put through the mill on several occasions in a tense affair against Hillhead. Having gone 4-1 up survival in National One looked certain for Hillhead until Inverleith miraculously fought back and created a bit of panic in the Hillhead ranks. Goals from Murray Fotheringham, Ewen Mackie and Joe Drake looked like Inverleith could cause a massive upset. Although the six minutes which remained proved nail-biting, it wasn't enough time to clinch an equaliser. Inverleith would face local Edinburgh rivals Watsonians at Glasgow Green (streamed across the world on YouTube) the following day.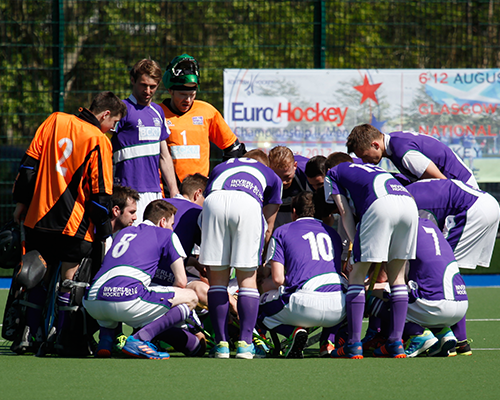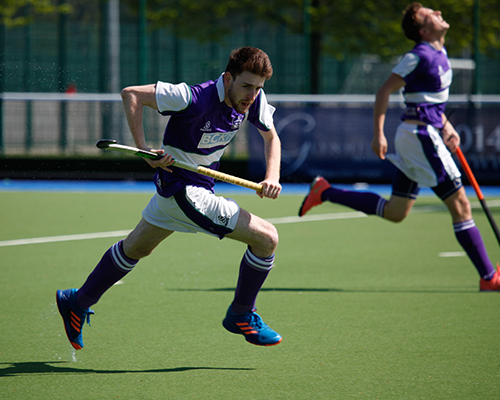 On a scorching day in Glasgow, Sunday's playoff final against Watsonians once again put the fans through the wringer with Inverleith going 2 early goals down through two well taken penalty corners. The late arrival however of Inverleith talisman Derek Salmond just before halftime, lifted the team significantly psychologically. The team began driving at the Watsonians defence, creating a number of key opportunities right away. After a tense half-time talk, the guys came out rejuvenated and scored two fantastic goals from Magnus Ferrier after a crash ball into the circle and Stuart Hatton after some sensational footwork and creativity from Ewen Mackie.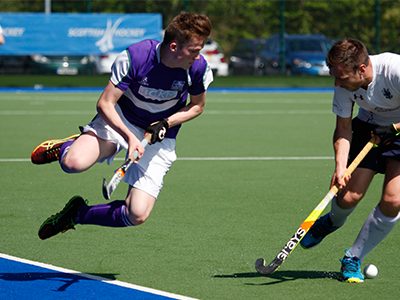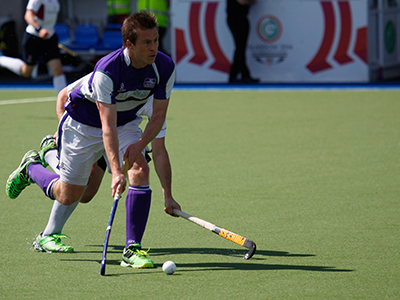 Time was once again against Inverleith as they pushed for a winner. Eerily Inverleith would fight for a place in National One once more with 8 second running penalties. With five agreeing to step up, 40 seconds could be the difference between Inverleith going up or not. Instead, it came down to just 16 seconds as Magnus Ferrier and Derek Salmond converted their attempts after Cameron Pitcairn producing some spectacular saves in the Inverleith goal.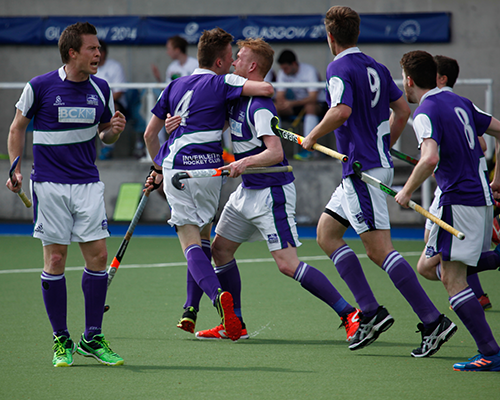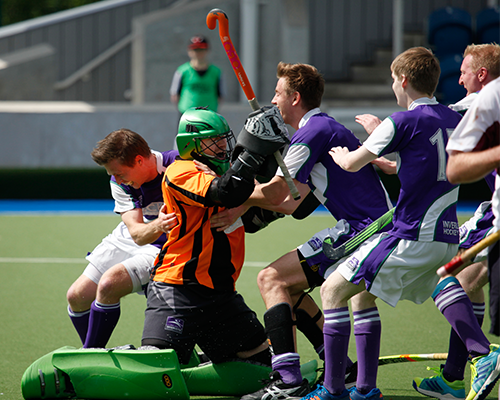 The long wait is finally over, and Stuart Neave's team will return to National One in September 2017. The team would like to add a huge thanks for the support throughout the club. It has been hugely appreciated and definitely hasn't gone unnoticed. We have enjoyed a few drinks in celebration and look forward to returning to our rightful home next season in our centenary year.