As part of this significant Inverleith Hockey Club weekend, one of the most noteworthy events involved current and former members taking part in a showpiece fixture which would see the 'successful old' take on the 'upcoming new' Inverleith. This was a celebration of the talents Inverleith have produced throughout their 100-year existence and was fantastic to see an age ranging from 16 – 55 years young taking to the Peffermill turf for ultimate bragging rights.
At 3pm on Saturday the showpiece game was the:
Current Mens 1st XI vs Inverleith Legends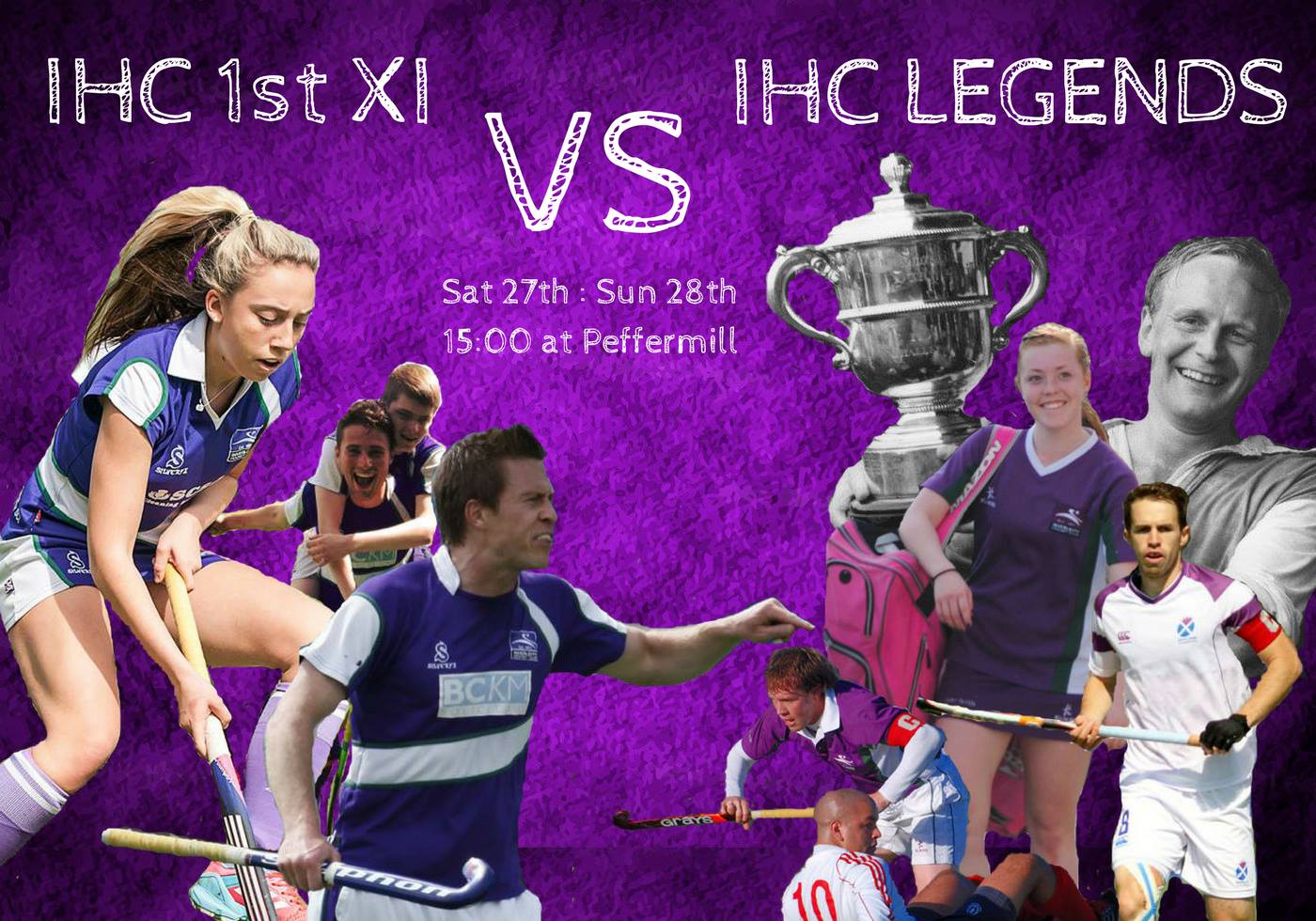 The sizeable crowd highlighted the technical flair on show. With a large pool of talented former members to choose from, a long list of individuals were contacted at short notice to form Inverleith's first ever Legends team. Many have emigrated across the water to Canada, Australia etc. and in some worse cases, down the M6 to England.
With that in mind we should mention many former legends who, for one reason or another, couldn't make the occasion.
Graham Stuart (Geeg), Chris Grassick, Chris & Dave Reid, Graham Moodie, Neil Mitcheson, Andrew Hay, Callum Milne, Richard Forsyth (still checking his diary), Mark Lucas, Kevin Bunten, Colin Johnstone, Graeme Reid, Ian Ward, Johnny Lothian, Chris Bird, Barry Wallace, Tom Hay, David Brotherston & Allan Dick.
The Inverleith Legends Team, under the stewardship of IHC Legend Lee Cousins, consisted of:
Adam Mackenzie, Alan McKeown, Ben Prowse, Chris Duncan, Garry Ward, Graham Reiss, Ian Moodie, Jim Hatton (GK), Kerr Thomson, Martin Pearson, Paul Scott, Phil Hall, Ross Jamieson, Ross Simpson and Stevie Dick.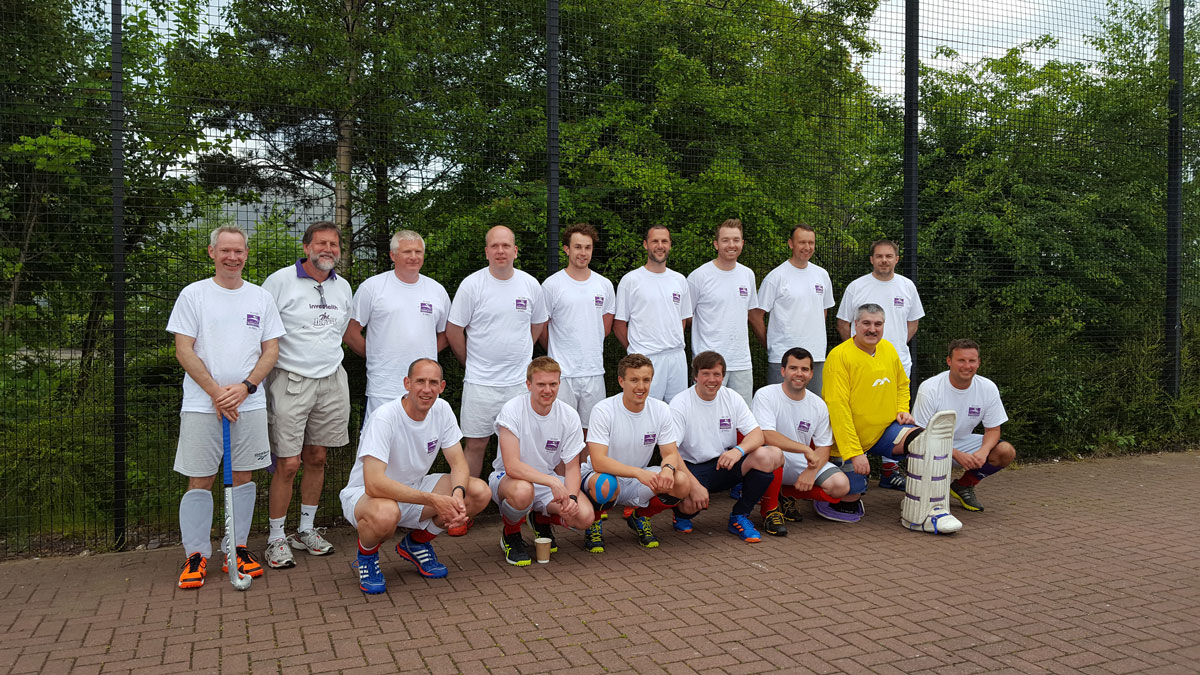 The Current 1st XI Inverleith Team, after a successful season of promotion, were under the leadership of club stalwart Stuart Neave. It included:
Andrew Bingham, Andrew Johnson, Andrew McMath, Cameron Pitcairn, Derek Salmond, Ewen Mackie, Graham Batchelor, Kyle Taylor, Joe Drake, John Martin, Magnus Ferrier, Murray Fotheringham, Richard Jess, Rory MacDougall, Stuart Hatton and Tom Barton.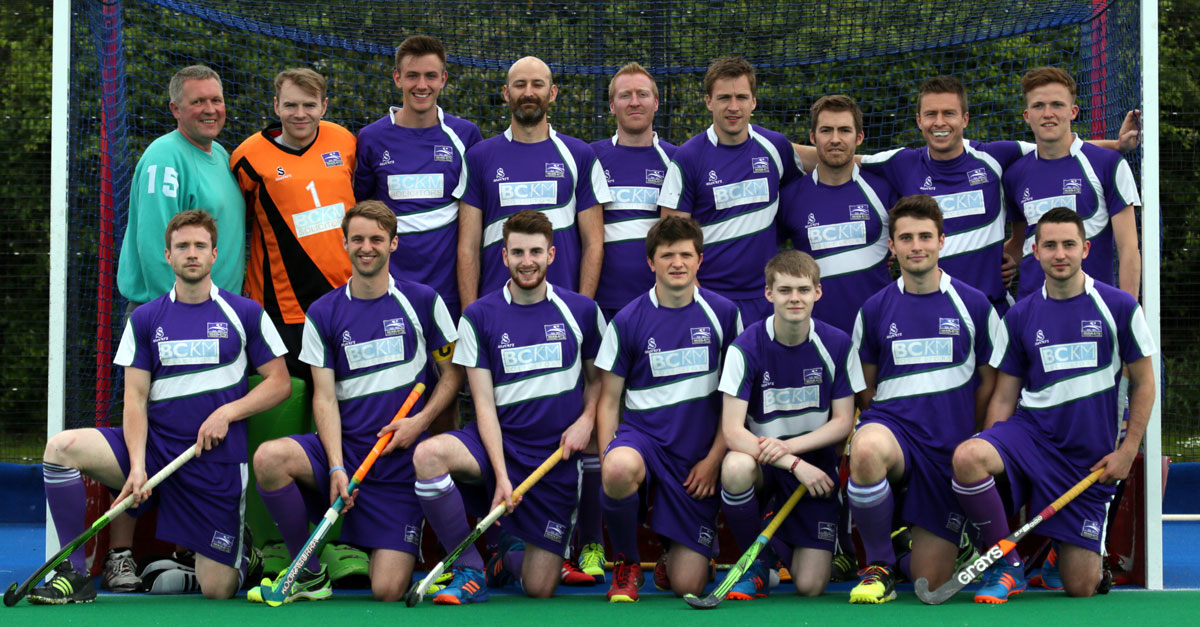 Cousins applied some dark and dodgy tactics from the outset with all fifteen legends taking to the field for the first 5minutes. It nearly cost the Current 1st XI dear as Phil Hall was handed a glorious chance, one on one with the keeper to send shockwaves throughout Peffermill, but Pitcairn came to the rescue. It wasn't long until the goals came thick and fast with finishes from MacDougall, Salmond and Hatton (against his father) for the Current XI and Chris Duncan with a fine finish for the Legends.
In recognition of his legendary status, Derek Salmond changed sides with the aim of impacting the second half in a similar way to that playoff match vs Watsonians. In collaboration with the engine of Stevie Dick, the over-powering Adam MacKenzie and the athleticism of Ian Moodie the Legends continued to threaten but goals from Bingham, Taylor and two from Martin made the challenge that bit tougher. Consolations arrived in the form of Moodie and a second from Duncan, however despite the 7-3 scoreline, the skills, camaraderie and competitiveness were still evident to the large crowd who were glued to Peffermills blue plastic seats.
The Edinburgh Reporter Newspaper congratulated the club after 'celebrating their 100th birthday in style'. To read the full story click here. Reporter Nigel Duncan interviewed organisers Alan Wall and Tom Barton, 79 year old Ali Philip, and Inverleith Team Legends Phil Hall and Kerr Thompson about the entire Centenary weekend:
It was a huge privilege to witness and be apart of and hopefully this can be a regular event in the Inverleith calendar. For those who missed it, below are a selection of pictures to sum up the occasion: