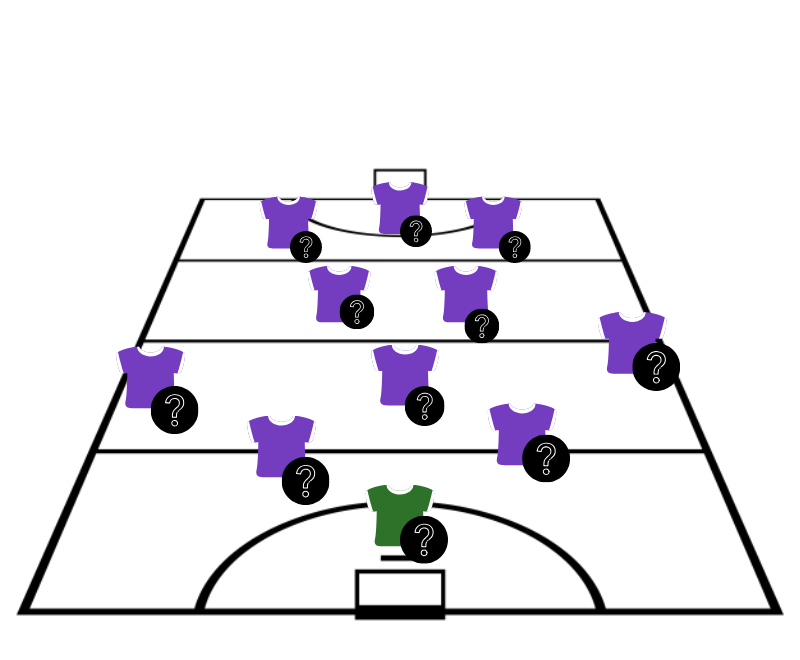 VOTING CLOSED AT 17:00 22/01/20 RESULT TO BE ANNOUNCED SOON
We've had some awesome Purple players over the last ten seasons. Now is your chance to tell them how great they are by picking them in your Men's and Ladies X11s of the decade!
Our expert panel has assembled an All Star roster, who all played for our club between the 2009/2010 – 2019/2020 seasons, your task is to select your top 11 players from it, using the classic 4-3-3 formation.
Who will make the team?