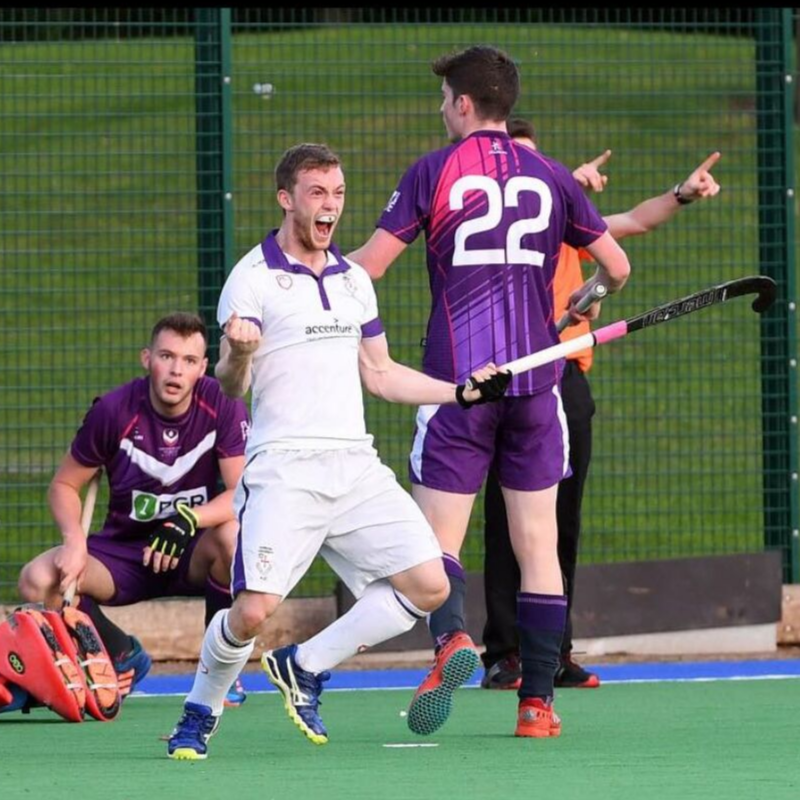 Men's Vice President Arnie Sathiy looks at some of the done transfer deals and profiles the new faces joining our Men's section this season!
Patrick Christie
The Mens 1s are delighted to announce the return of Scotland Senior International Patch Christie.
Now graduated from Durham University, Patch is an FMCG Field Consultant for Newton delivering analytics and performance measurement in the retail sector. Alongside being a serious weight lifter and endurance challenge fan Patch also has 14 Senior Scotland outdoor caps and 11 Senior indoor caps. He has played for Cala, Inverleith, Durham University. 
Inspiration: Knowing that if you do enough sport you can eat whatever you want!
Pathological fear: People who he does not know, walking directly behind him.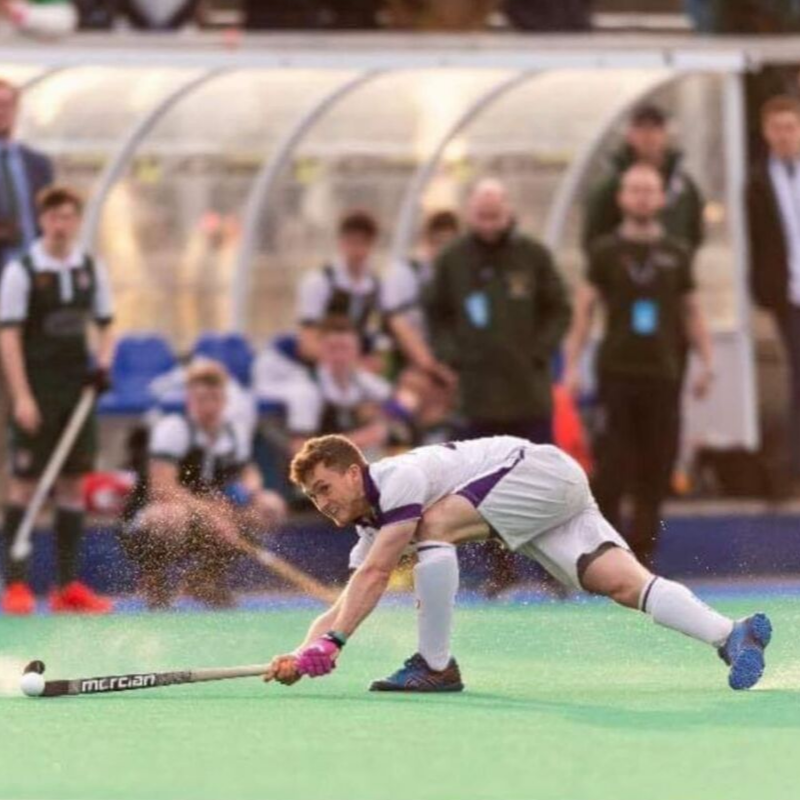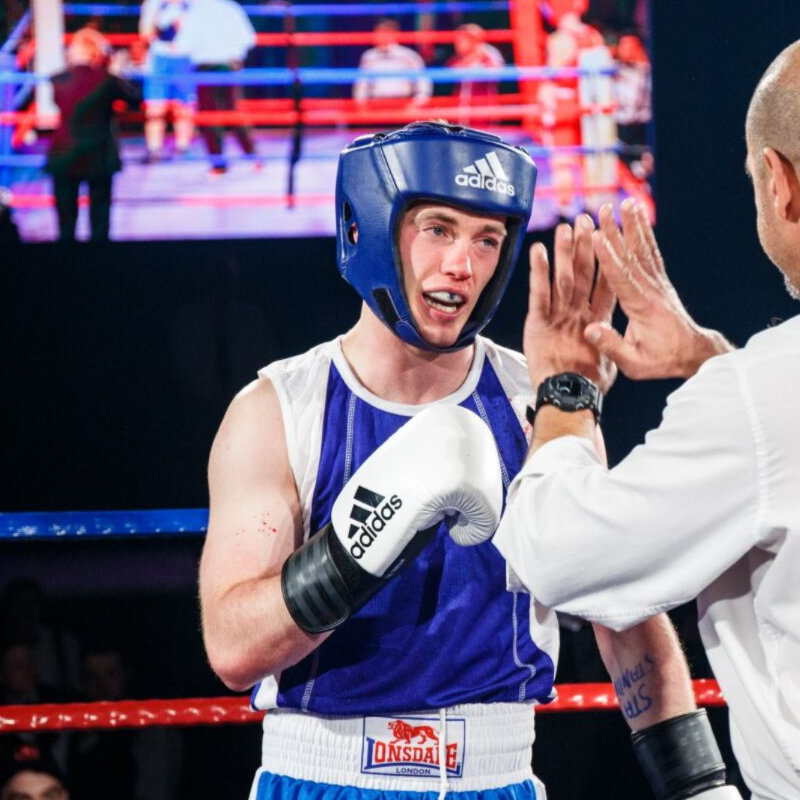 Geoff Sloan
Geoff Sloan comes to Inverleith via the renowned Unwantables Hockey Club in Guernsey.
A club where he played and held the role of Club President, before a work move for his wife brings him north. Geoff lived on the island for 16 years, but he cannot wait to join in the social scene of Edinburgh without the need for a small boat or helicopter.
Inspiration: Time triallist Michael Hutchinson.
Pathological fear: Despite deciding to live on an island, Geoff has a crippling fear of open water.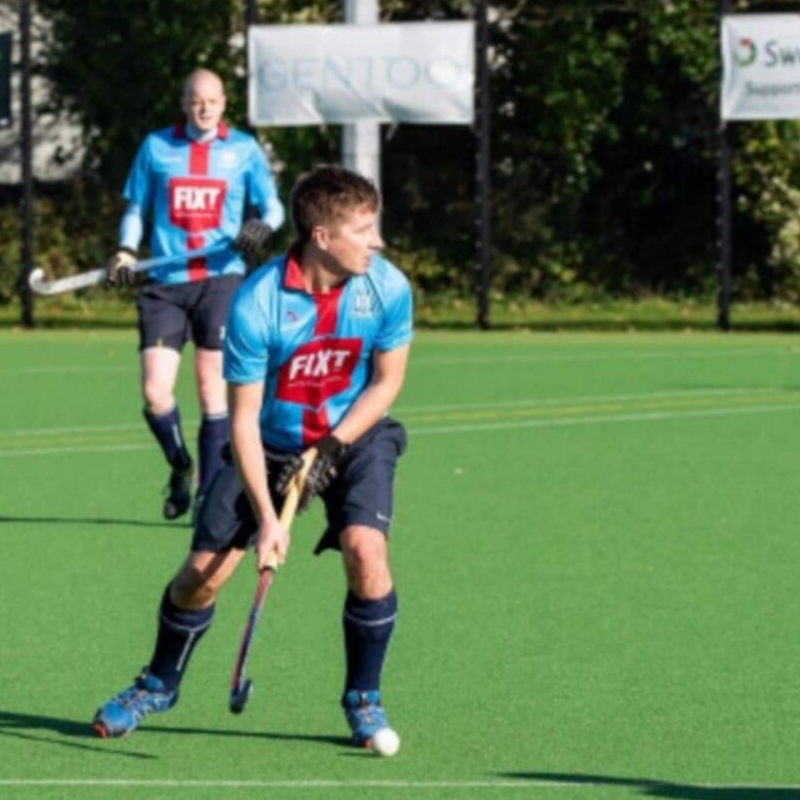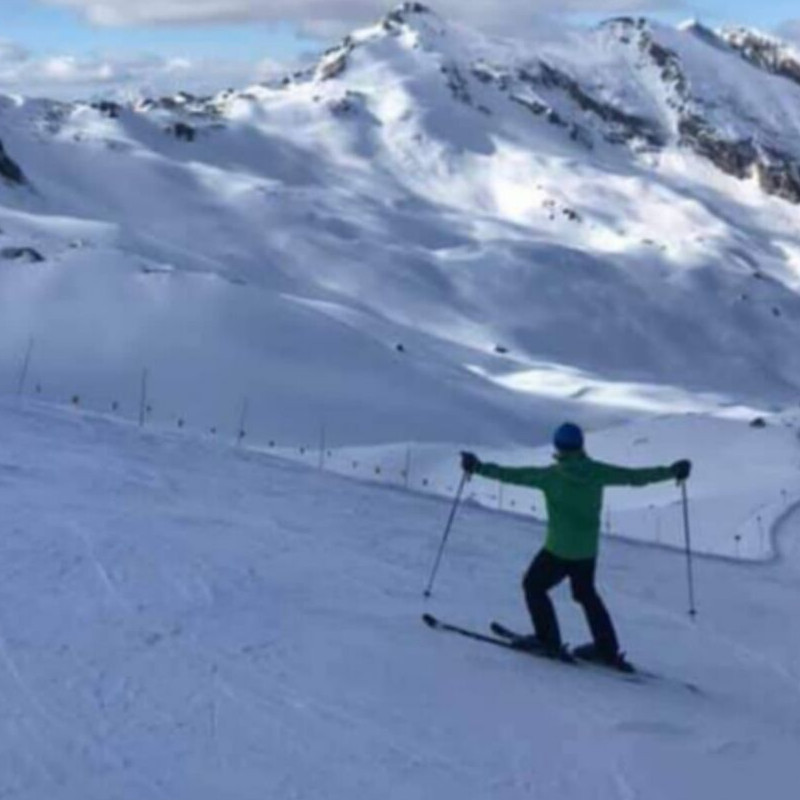 Graham Batchelor
We are ecstatic to reveal the return of Batch.
Having played around 15 years of first team hockey and having been on the books at Ayr United Football Club, Batch is an experienced athlete we are lucky to have back and running in Purple. Batch has played for Ayr, Kelburne, Grange, ESM, Inverleith and Watsonians and is now a Scotland O35's International. Welcome back Batch.
Inspiration: His dad (Great Britain player and Scotland coach).
Pathological fear: Losing his pace.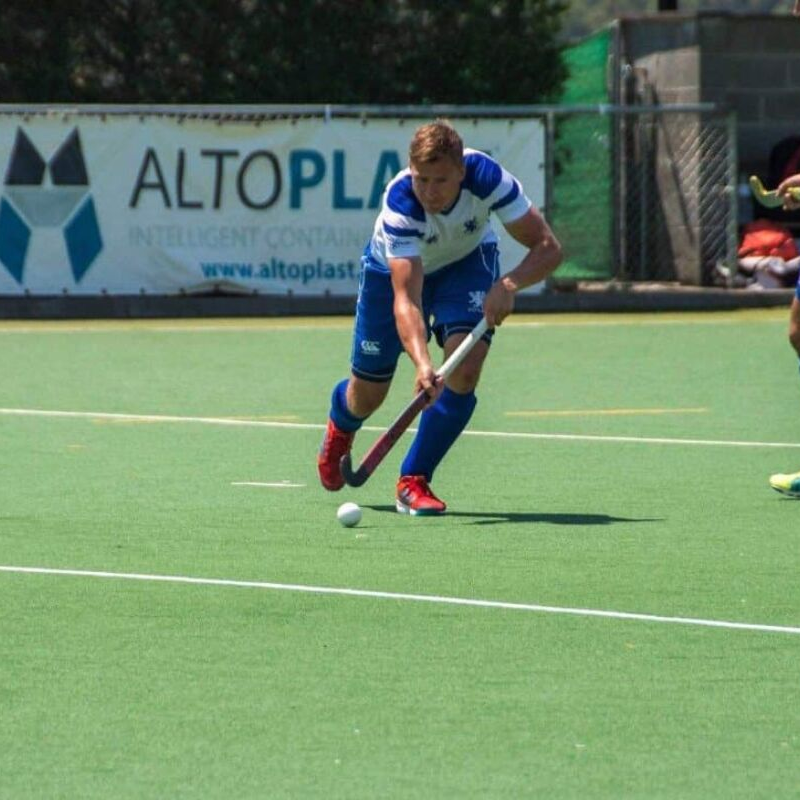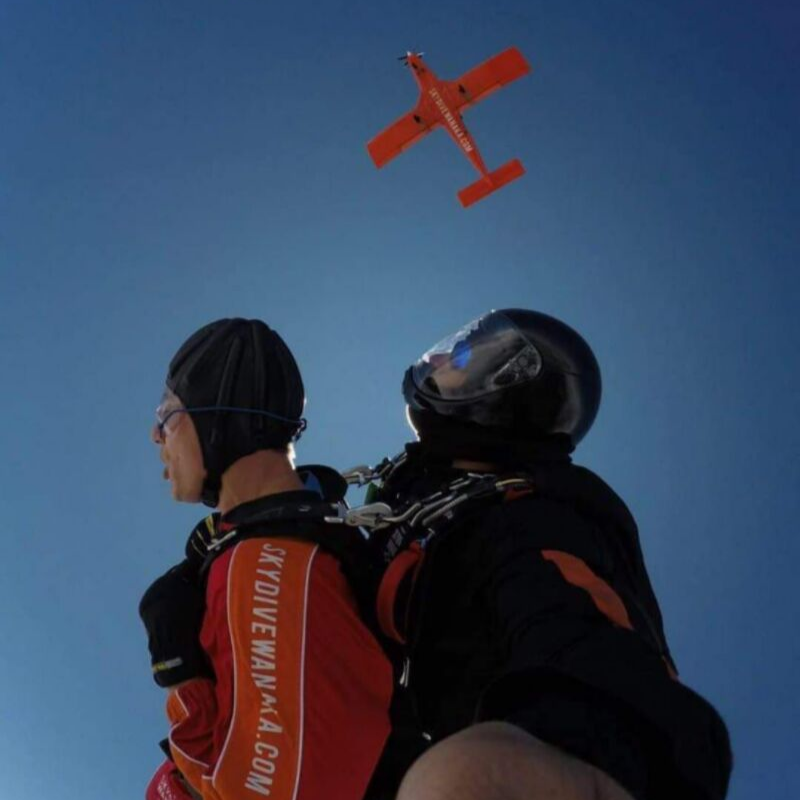 Rob Brown
Rob is a secondary school PE teacher who is joining us after a nine year stay in Thailand.
As a PE teacher Rob has a passion for all sports. He has just moved to Edinburgh with his family and has loved being a tourist here the last month. Prior to that he spent nine years in Thailand teaching, enjoying the beaches and making the most of teacher holidays in Asia. He has played first team hockey for 15 years playing for St Albans, Southgate, Reading, University of Brighton, Stevenage, Harlies (Australia) and the Dutch Thai Elephants (Thailand).
Inspiration: PE teacher's encouragement at school which led to a career of sporting achievements.
Pathological fear: Rob fears nothing.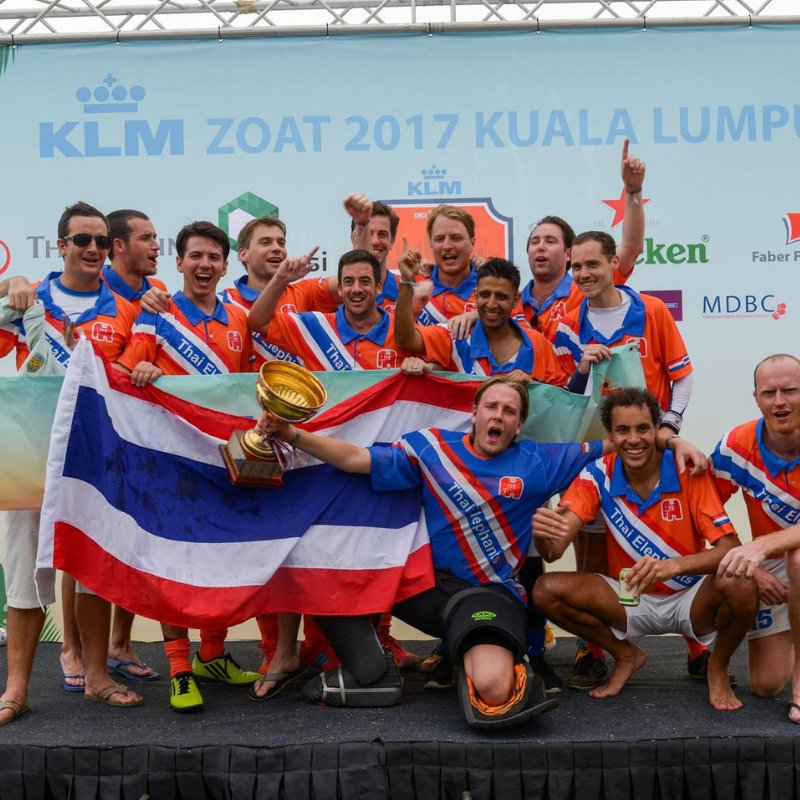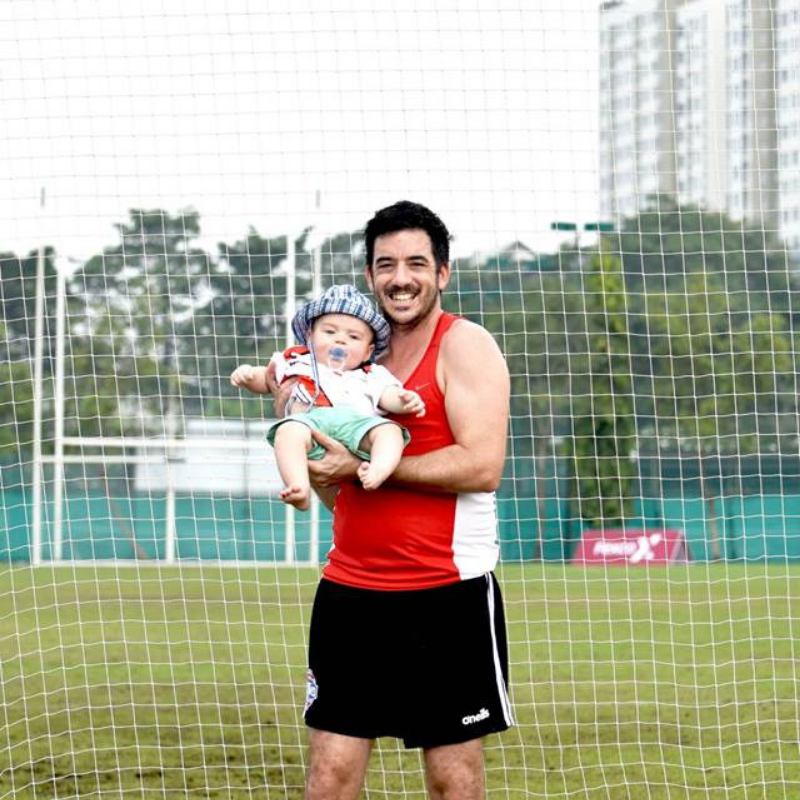 Welcome to the family boys!
WHY NOT JOIN THEM? Our door is always open! If you are interested in joining our Men's section please email arnie.sathiy@googlemail.com