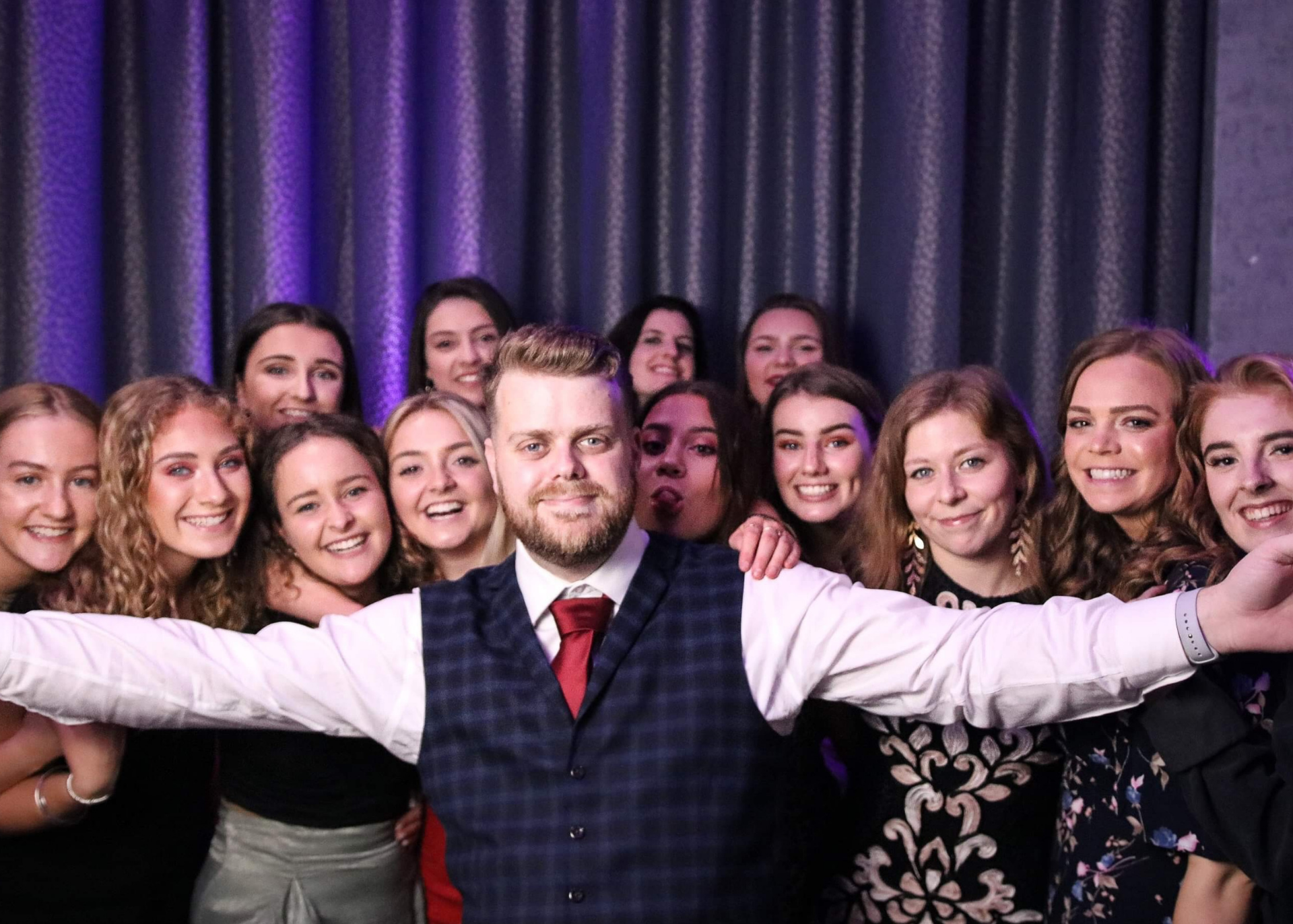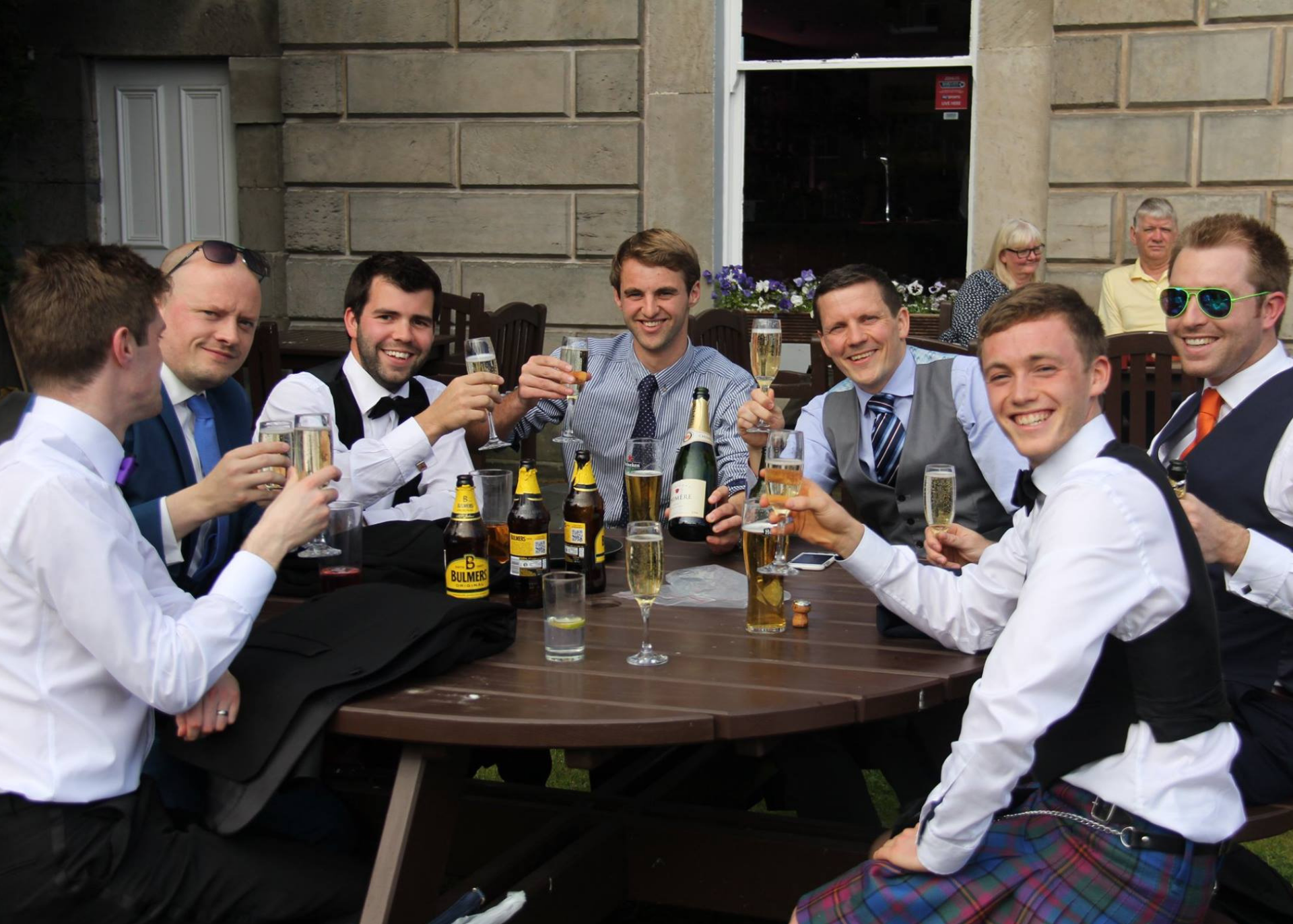 Welcome to or back to Purple hockey!
Our governing body Scottish Hockey is launching a new game management system. When it is fully functional, we will ask all Inverleith members to register on their system. In the mean time, if you would like to play for a competitive team in 2023/24, please register by following the link below.
If you would like more information about the season or joining, please contact us.
OVER 18s PLAYER REGISTRATION 2023/24