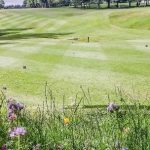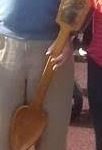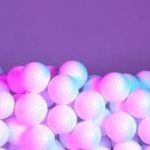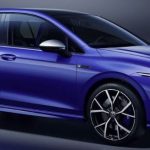 Calling all regular and irregular golfers, including members, parent's and pals.

It is that time of year again – the Inverleith Golf Day. I'm sadly unable to make it this year but Grant McGeoghie,
Christopher Bird
and
Ben Prowse
have been fairly consistent guests with me in the last 3-5 years, and many more no doubt scattered in the not-so-distant past.
The WHEN: 830am onwards, Friday 5th August.
The WHERE: Broomieknowe Golf Club in Bonnyrigg.
The FORMAT: Breakfast. 18 holes Strokeplay. Lunch (think Soup / Sangers / Fish & Chips / Steak Pie vibes). 18 holes Stableford. Prizegiving. Home
The COST: An Absolute Bargain at £53.00
A genuinely fun day out that
Inverleith Hockey Club
has been holding CONTINUOUSLY since May 1955. You will be competing for the infamous Cairn Dearg Drylaw Tankard, the LW Veitch Trophy, The Toby Carless Wooden Spoon and the unique Inverleith Quaich.
Usual spot prizes for best dressed, longest drive, nearest the pin all available. Bandits will be scrutinised but this is genuinely a wonderful day out in the bosom of some ridiculously good company all united in a love of the club. I've been made to feel so welcome on each of my appearances so if you can be free, and can play golf, why not get in touch?! I'll then introduce you to this year's organiser, John Dixon.
I'd LOVE to stress that this is the opposite of some sexist male bastion event.
Anyone whether youth, current senior or vet, or parent, are welcome as long as there is some affiliation to the club. It would be great to hear that men and women from each senior team and some youth members have attended and enjoyed this. Keeping ties with our wonderful vets is so important. Go on, treat yourself to a fun day out.
ARNIE xx
PS Photo of Wooden Spoon is genuine, that could be yours. That is Broomieknowe Golf Course shaded with Purple Flowers. And yes, that is a Purple Golf and some Purple Golf Balls. Sorry. Couldn't resist.