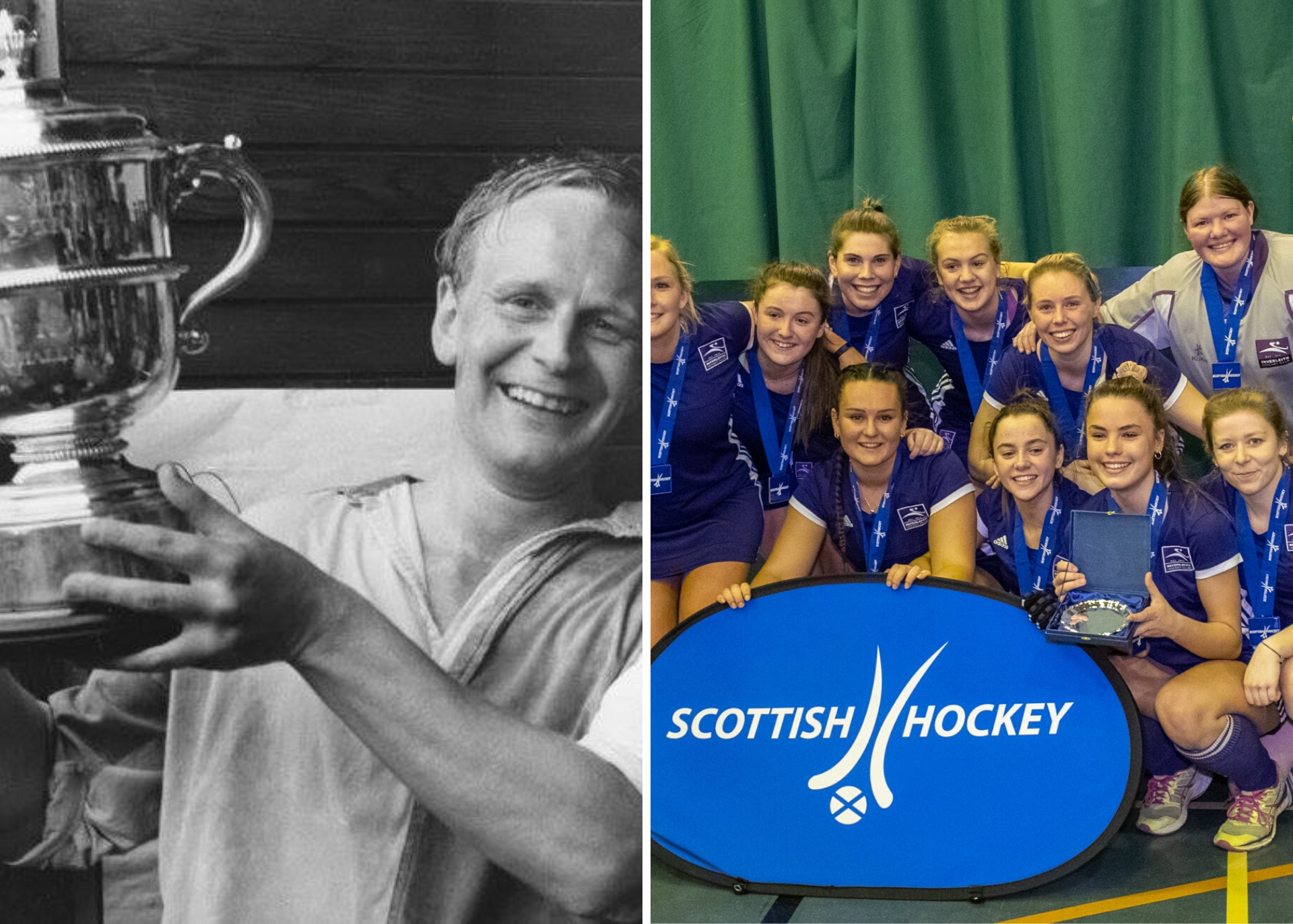 Inverleith Hockey Club was founded in 1917 and is now over 100 years old! As a club we are immensely proud of our history. Explore our journey and our legends below!
A massive thanks to Club Archivist Alan Veitch who has intently documented and collated our club history. Without him a lot would have been lost to time.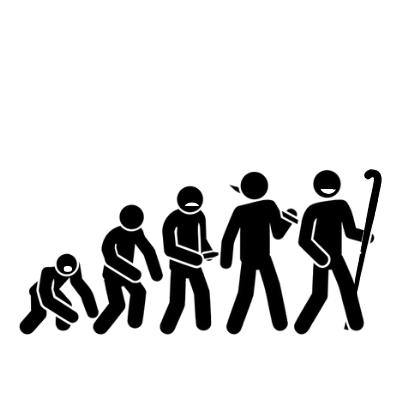 100 years old
We have battled through all the last 100 years has had to offer, from relegations to World Wars, with a constant determination to survive.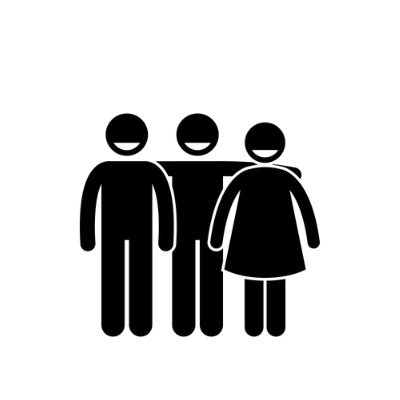 Always for everyone
In the Autumn of 1917 Inverleith started as a mixed social hockey club. Showing that from day one we have been a club for all.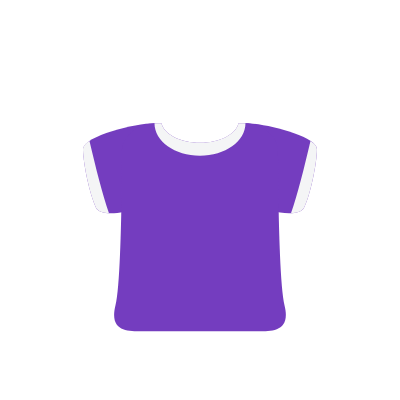 Always Purple
Our Club are proud to wear Purple and bar a wartime shortage of Purple fabric, have done so for over 100 years!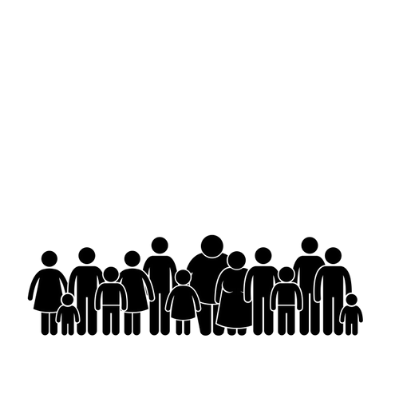 1000s of members
100 years means we have a very big Club family, with literally thousands of players making this Club theirs.
'An Early History of Inverleith Hockey Club. 1917 – 1967'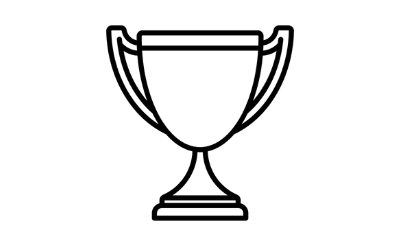 National Outdoor
Titles
Men's 1st X1: National 2 1985-86 and 1989-90
Ladies 1st X1: National 2 2010-11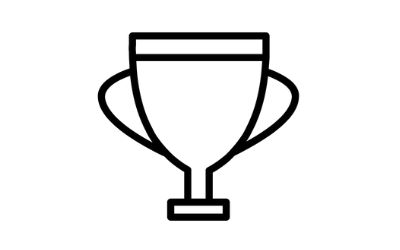 National Outdoor
Cups
Men's 1st X1: Scottish Cup 1967-68 and 1974-75
Ladies 1st X1: Scottish National League Plate 2011-12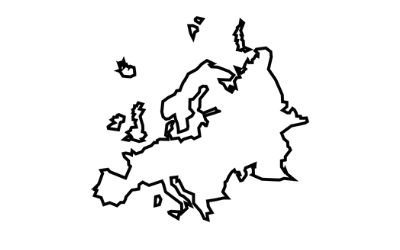 European Outdoor Appearances
Men's 1st X1: Euro Hockey Club Championship Cup 1976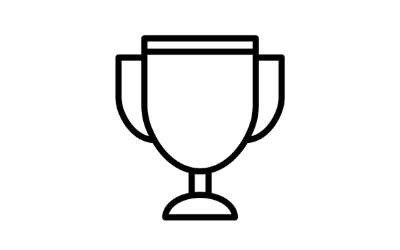 National
Indoor
Titles
Men's 1st X1: National 1 2010-11, 2013-14, 2014-15, 2015-16, 2017-18 and 2019-20
Ladies 1st X1: National 2 2002-03, 2006-07, 2008-09, 2014-15 and 2018-19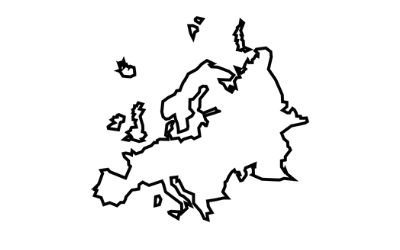 European
Indoor
Appearances
Men's 1st X1 indoor: Euro Hockey Indoor Club Trophy 2012, 2013, 2016 and 2017
Men's 1st X1 outdoor: Euro Hockey Club Challenge 1 2019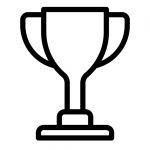 National Outdoor Cups
U18 Boys: Scottish Cup 1998-99, 1999-00, 2000-01, 2001-02, 2002-03, 2008-09 and 2022-23.
U14 Boys: Scottish Cup 2021-22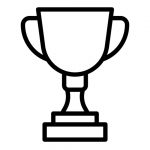 National
Indoor Cups
U18 Boys: Scottish Cup 1999-00, 2000-01, 2001-02, 2002-03, 2006-07 and 2022-23
U18 Girls: Scottish Cup 2011-12