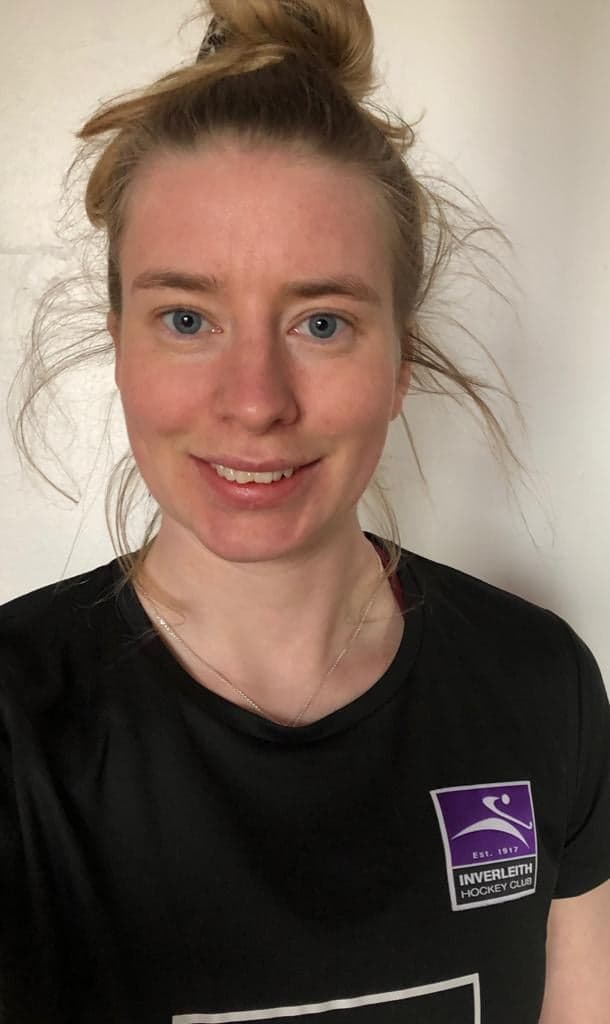 At this time of 

worldwide

 crisis, there are people who have been asked to stand up and take the strain to ensure that we all stay safe and healthy and to look after those of us in the most need.
We'd like to take the opportunity, while the world praises the work being done by healthcare professionals all over, to highlight some incredible club members risking themselves on the front line everyday to battle this pandemic and to keep us safe.
Kate Smith plays for the Ladies 1s and currently works as a Care Assistant at the Royal Blind Care Home in Liberton. She's been working there for the last nine months but is actually about to move on at the beginning of next month when she takes on a role as a Health Care Assistant with the NHS.
We asked Kate what made her take up this career;

I'm planning to apply for postgrad Medicine in October and so I wanted some hands on experience.
– Kate Smith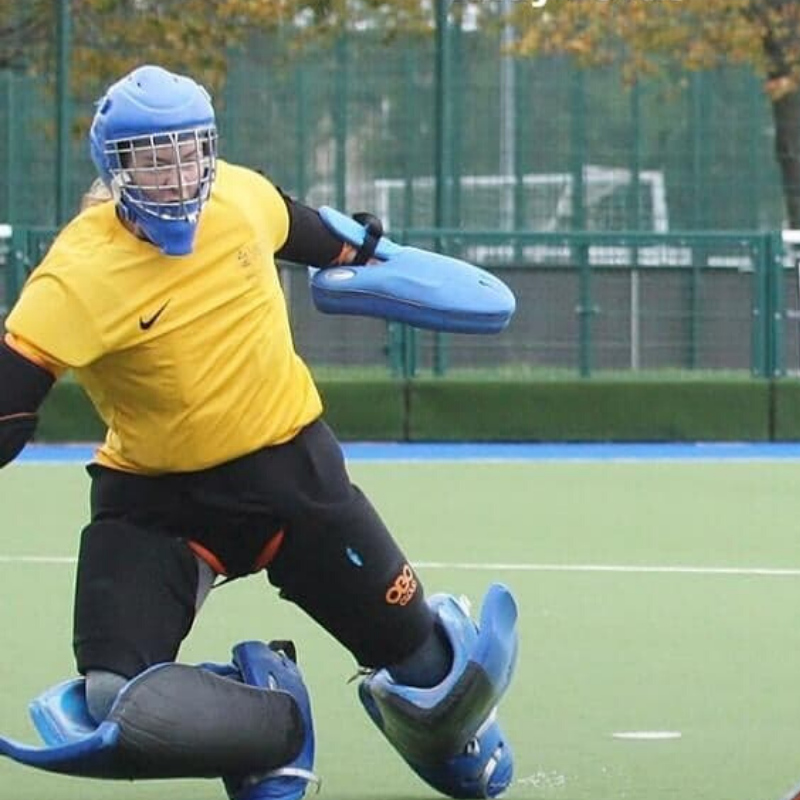 Unlike most of us, Kate's day to day work has not changed much since lockdown. The residents still need constant care so she still goes in to work everyday. The increased regulations around hygiene and PPE have meant that all of her tasks take longer however.
Her role is to assist with personal care and to help the Nurses to carry out each patient's personal care plan. This can include helping with eating, washing and dressing among other things.
There is a good chance that she will be working with Covid-19 patients when she moves to her new role within the NHS. It's likely that she will be posted in either the Western or Royal Infirmary and whether or not this is case depends on which ward she is assigned to.
We asked Kate what she enjoys most about being a Care Assistant;

Just being able to make a difference to the residents day.
– Kate Smith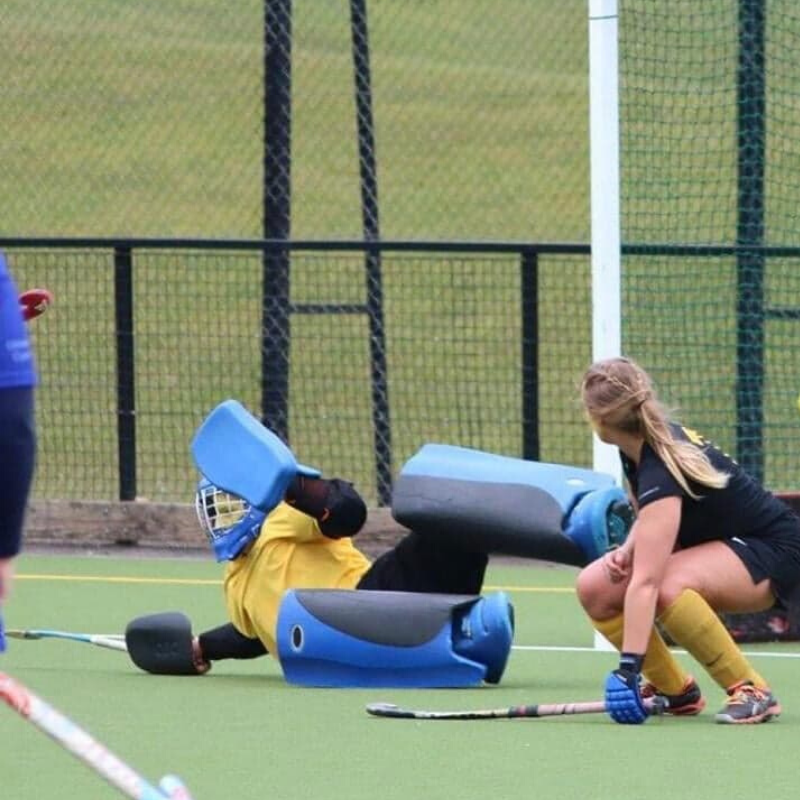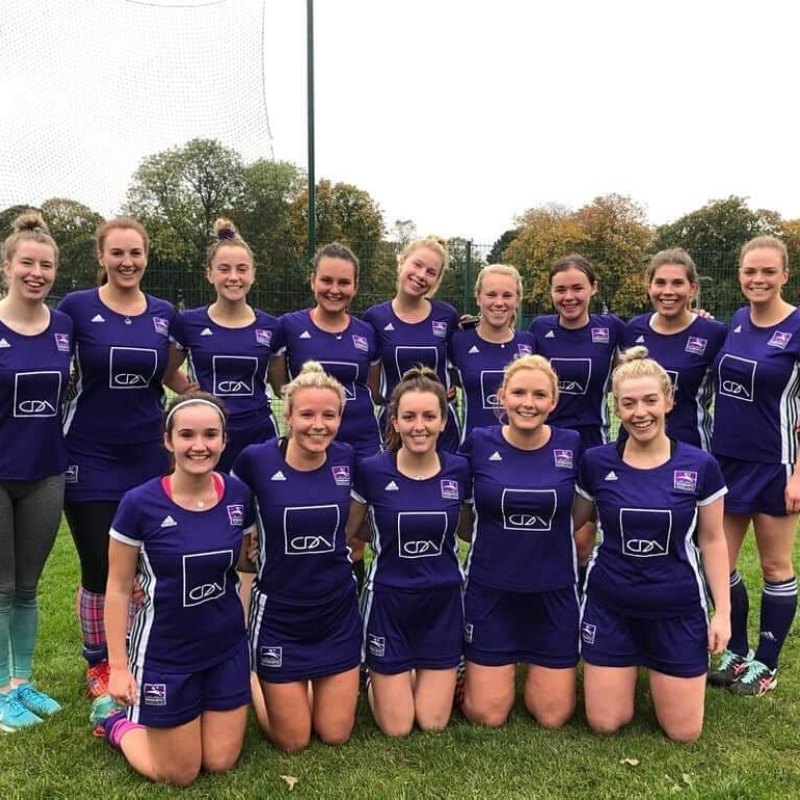 A lot of the residents are suffering from Dementia as well as being visually impaired, Kate has been working with them to make sure they stay in contact with family and loved ones via Skype and phone.
She also spends time with them to try and combat the loneliness of isolation that we are all feeling. The home that Kate works in currently has a roof terrace and she is making good use of it on sunny days, taking the residents out to enjoy the sunshine and the fresh air.
Thank you Kate for the work you're doing!