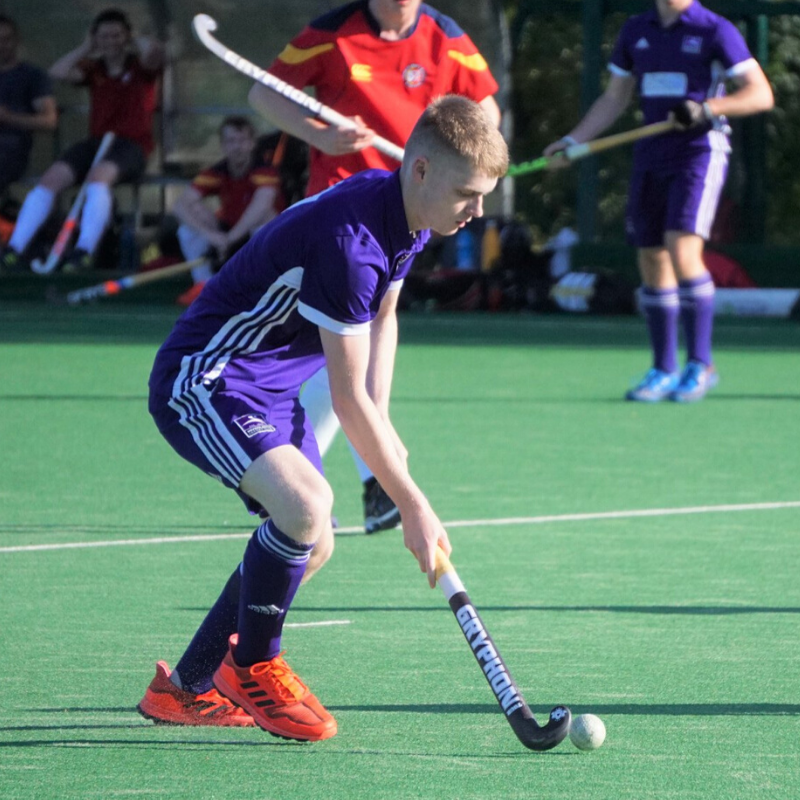 At this time of 

worldwide

 crisis, there are people who have been asked to stand up and take the strain to ensure that we all stay safe and healthy and to look after those of us in the most need.
We'd like to take the opportunity, while the world praises the work being done by healthcare professionals all over, to highlight some incredible club members risking themselves on the front line everyday to battle this pandemic and to keep us safe.
Kyle Taylor plays for the Men's 1s and for the past four years has worked as an Apprentice Mechanical Maintenance Engineer for club sponsor, Veolia.
When asked about the changes Covid-19 has brought to his work he responded;

It's been a lot harder for us to get parts and spares due to many suppliers either shut or struggling for delivery
– Kyle Taylor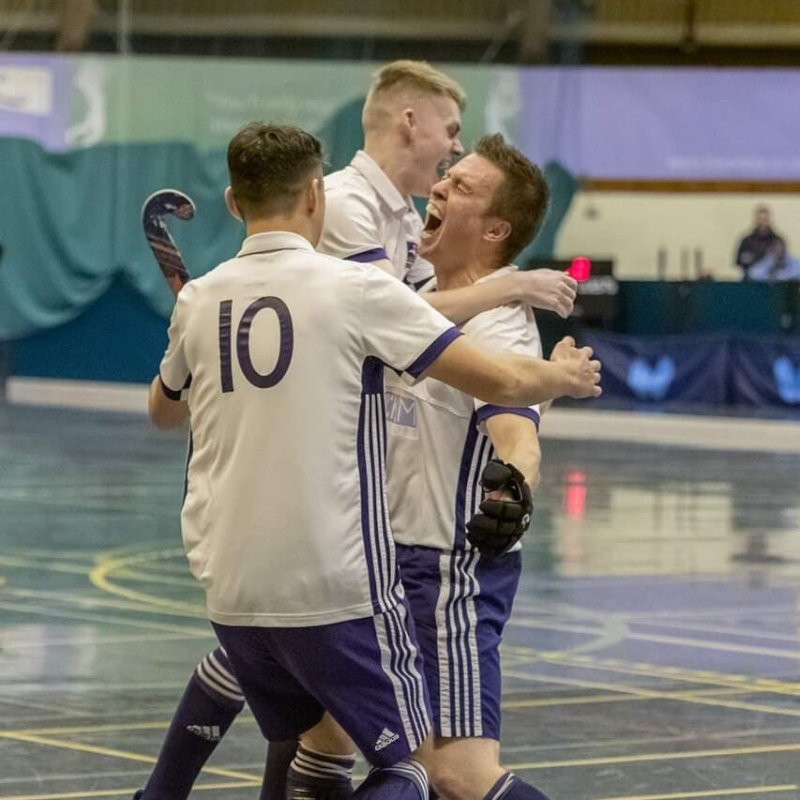 Kyle's company operate multiple wastewater treatment works across the Almond Valley, Seafield and the Esk. His job is to carry out maintenance work on the machinery and to visit breakdown sites to make repairs.
Although the sourcing of parts has become harder for Kyle, nothing much else has changed about his daily routine. He still travels for work everyday, ensuring that the essential treatment plants are operational and fully functional.
We asked Kyle what might be the ramifications if he and his colleagues stopped going into work, as the majority of the rest of us have;

I'd guess The sites would need to be shut down and water would untreated.
– Kyle Taylor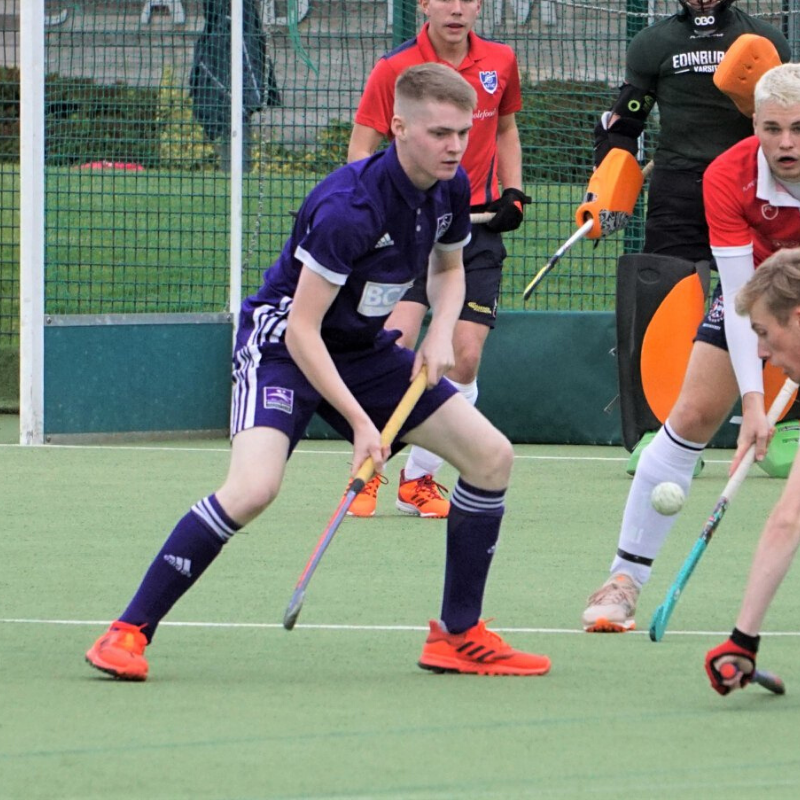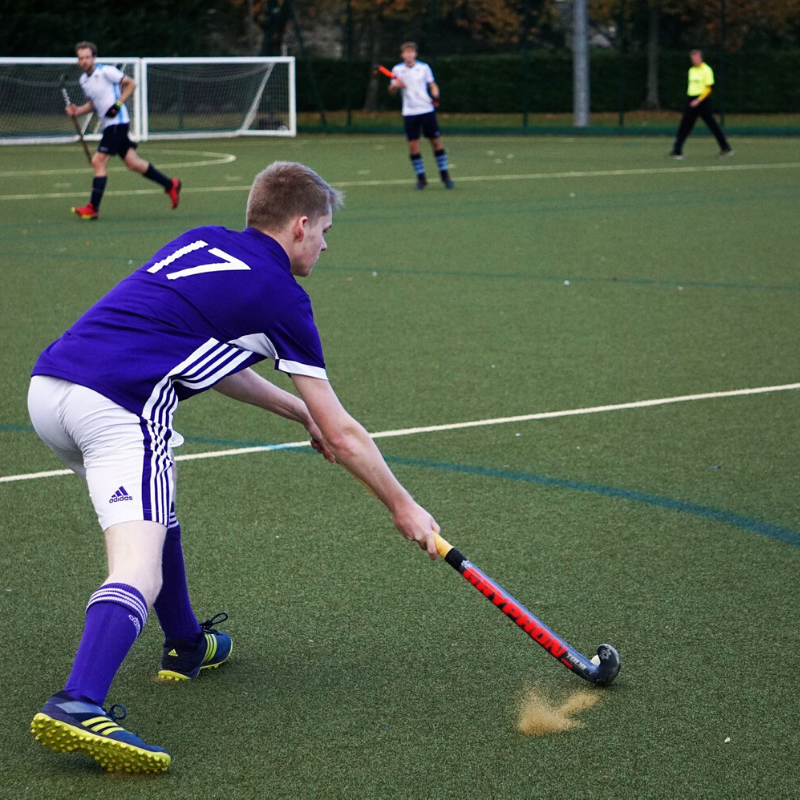 Kyle and his colleagues hard work behind the scenes are essential to the health and safety of us all in particular the prevention of the spreading of disease which would be rampant without water treatment.
Kyle takes pride in the key work that he does to ensure that essential utilities are available for all, including those most in need during this difficult time.
Thank you Kyle for the work you're doing!