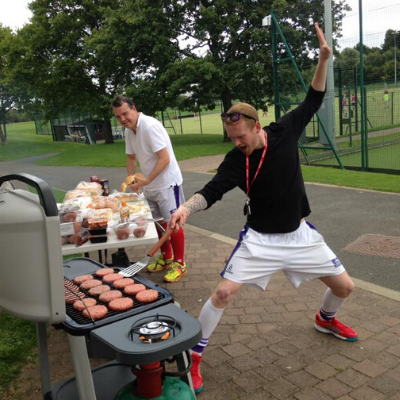 At this time of 

worldwide

 crisis, there are people who have been asked to stand up and take the strain to ensure that we all stay safe and healthy and to look after those of us in the most need.
We'd like to take the opportunity, while the world praises the work being done by healthcare professionals all over, to highlight some incredible club members risking themselves on the front line everyday to battle this pandemic and to keep us safe.
The first purple Key Worker in our series is Murray Fotheringham. As well as playing for the Men's first team, Murray is a student at Napier University in his first year of an Adult Nursing degree. On his decision to take up nursing as a career, Murray explained; 

I fancied a bit of a life change. I've been working in sales since leaving school and decided that it would be a good move.
– Murray Fotheringham
Alongside his studies, Murray has taken up a position with Care UK as a Care Assistant in a Nursing Home. He is responsible for the day to day care of the residents, ensuring that they are looked after and that they remain safe.
Working with people with complex medical needs and mobility issues can be challenging at the best of times, Murray has been there a month and is really enjoying the work; 

I'm loving it, we're lucky to not have any cases of Covid-19 as of yet but having to be super vigilant to protect the residents as

everyone

of them is high risk.
– Murray Fotheringham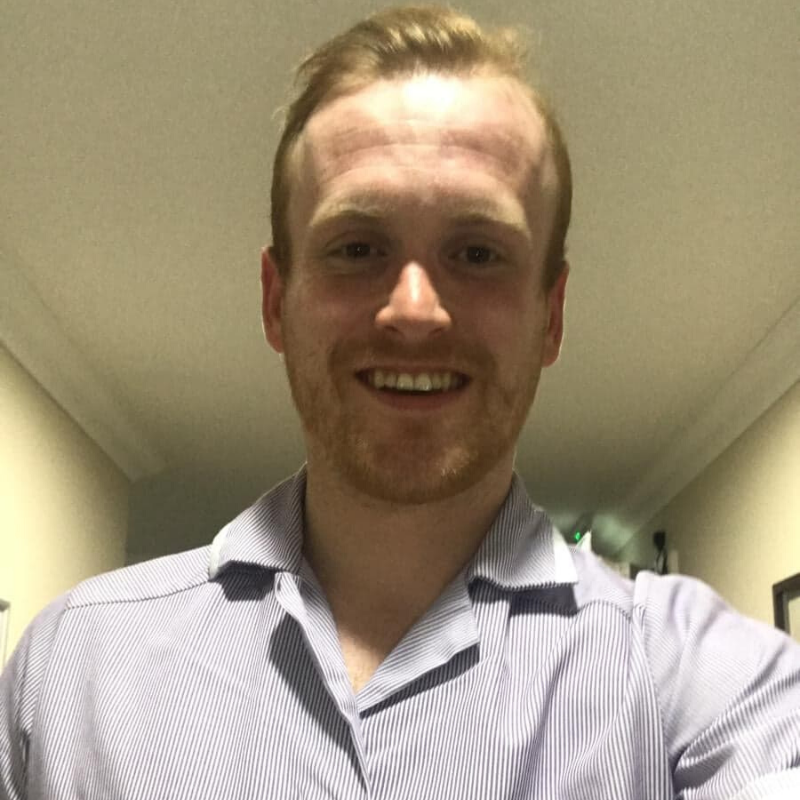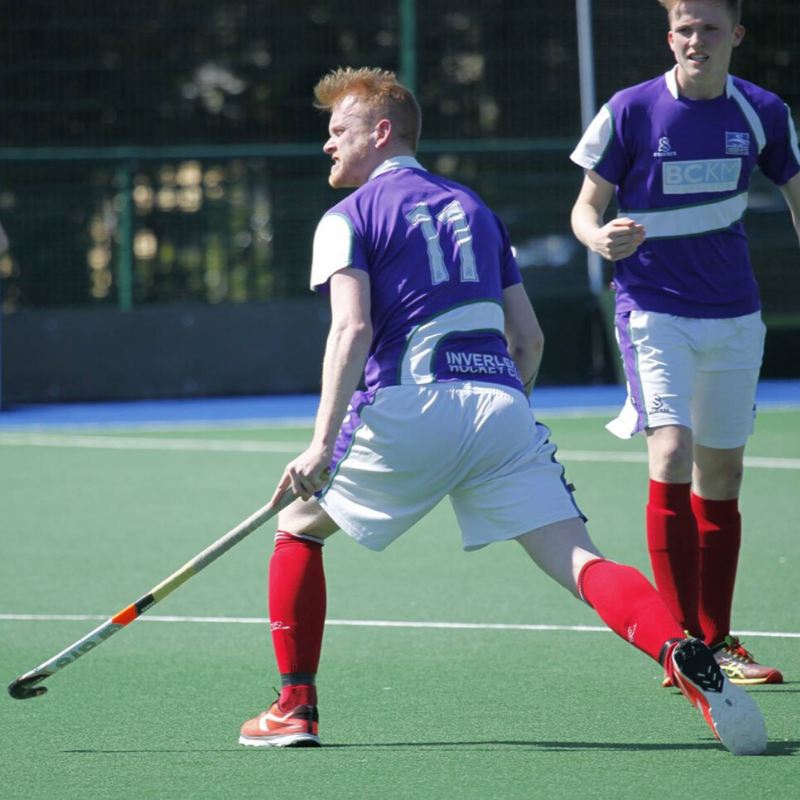 Murray would like to thank everyone for staying safe and staying home. Remember, we are all in this together.
Thank you Murray for the work you're doing!
There are many more Purple Heroes, you can read some of their stories here.