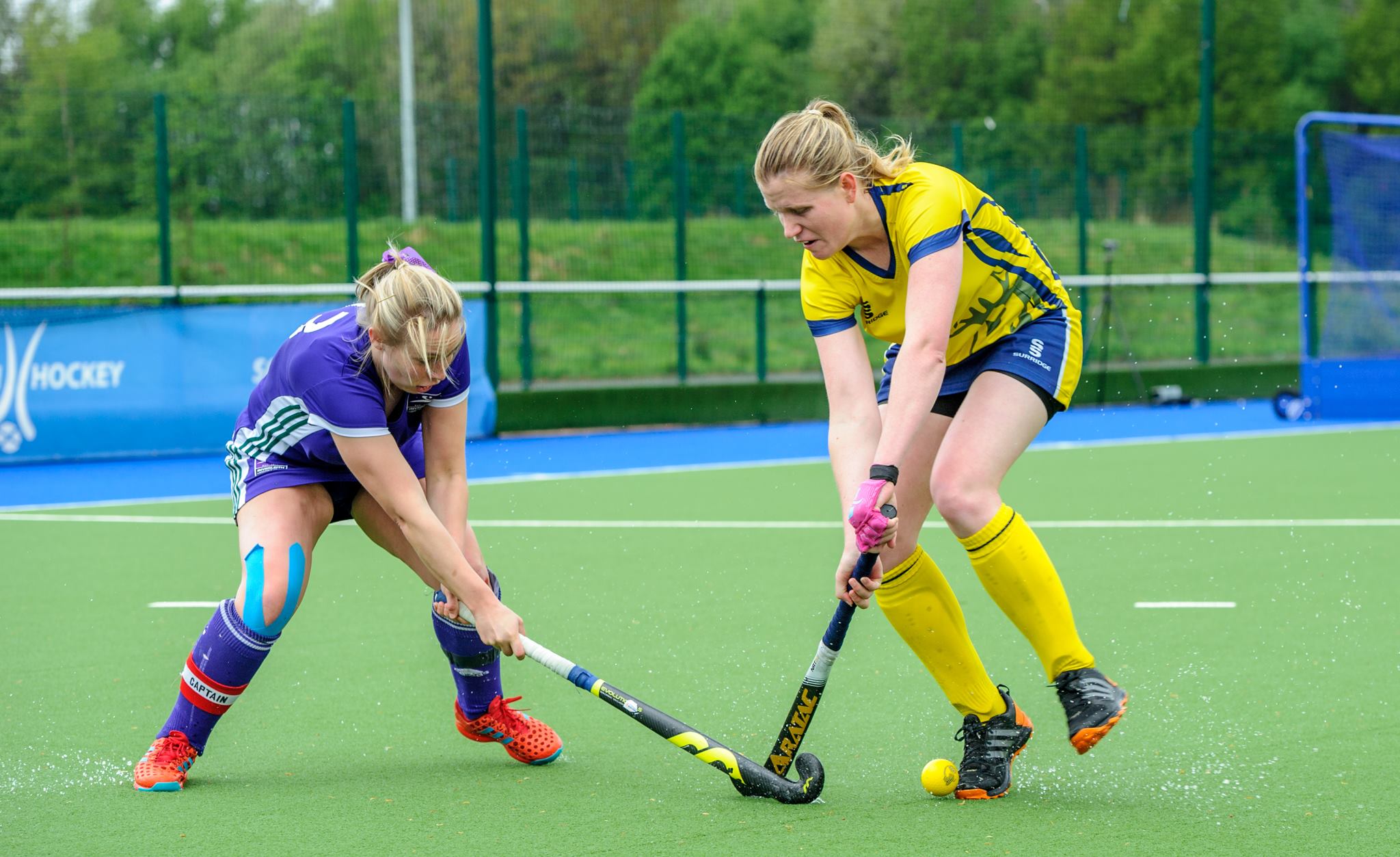 At this time of 

worldwide

 crisis, there are people who have been asked to stand up and take the strain to ensure that we all stay safe and healthy and to look after those of us in the most need.
We'd like to take the opportunity, while the world praises the work being done by healthcare professionals all over, to highlight some incredible club members risking themselves on the front line everyday to battle this pandemic and to keep us safe.
We've caught up with Ladies 1st team player, Sarah McKay. Sarah is now in her fourth year as a PE teacher at Lasswade High School and is currently delivering sessions and activities remotely to her classes as well as coming into the School to work with the children of other Key Workers.
When asked about her new working conditions, Sarah said;

It changes week to week based on demand. We get a group of 5 kids when we go in. Last Friday, we played some Frisbee Golf, Football and Table Tennis.
– Sarah McKay
Like many of us, Sarah has been working from home a lot since lockdown. This poses a bit of a challenge for PE teachers so Sarah has had to get creative to continue to provide learning opportunities.
Encouraging the children to stay active during the lockdown has been key as well as making sure everyone's mental health stays strong. To do this, Sarah and her colleagues have taken to social media. These have included Instagram challenges, online fitness sessions and including a track your miles in May challenge that is coming up.
Teamwork has been key for Sarah as she explains;

I work as part of a department of 11 so I am very much working as a part of a team. I've been in the hub twice and a few other people have also been in.
– Sarah McKay
Sarah is missing being in the School regularly and teaching and thinks there are challenges still to come, but she has been very impressed with the hard work and moral of the kids, especially when engaging with the Instagram challenges!
Thank you Sarah for the work you're doing!
There are many more Purple Heroes, you can read some of there stories here.