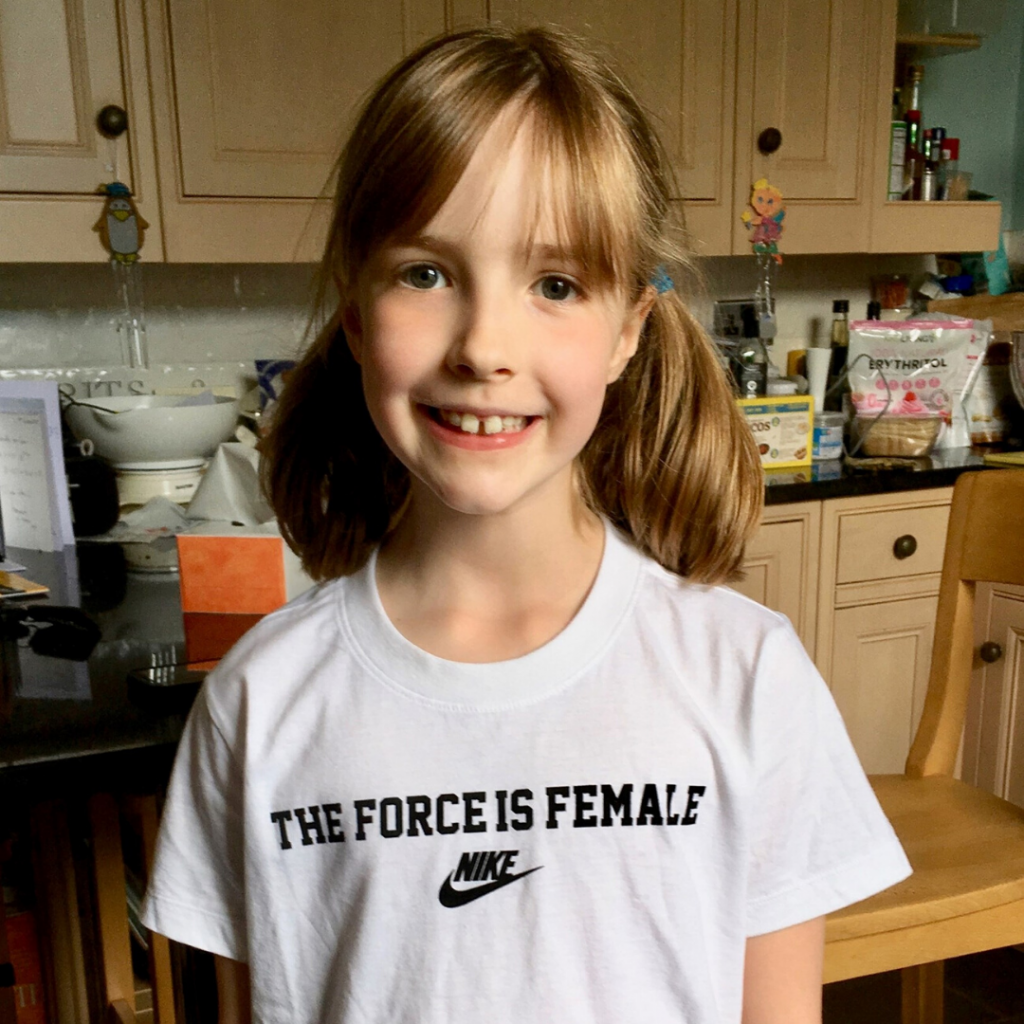 Sadly in 2019 we lost one of our own, Eilidh Neave, to meningitis. The Neave's are a massive part of our Club family and we want to continue supporting the tribute to Eilidh.
We need you on the 24th May. We want to enter 5 relay teams in the Edinburgh Marathon to run in Eilidh's memory. To show our love for Eilidh, to keep her name in conversations and to raise money for her fund for research into the meningitis strain that sadly took her life. We want to continue the tribute to Eilidh.
We need 20 runners who will sign up to guarantee a fundraise of £150 each and to run a leg of the marathon, a distance of around 10K. Places in this crack Purple running, fundraising and awareness generating team are limited to 20 and will be issued on a first come first served basis.
Please sign up below!
What do we want from you?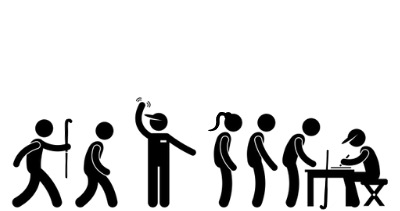 REGISTER
Register to race below. Make sure a yes is 100%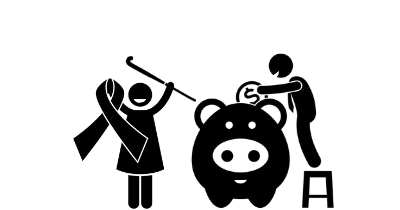 RAISE
 Raise awareness and money for Eilidh's fund