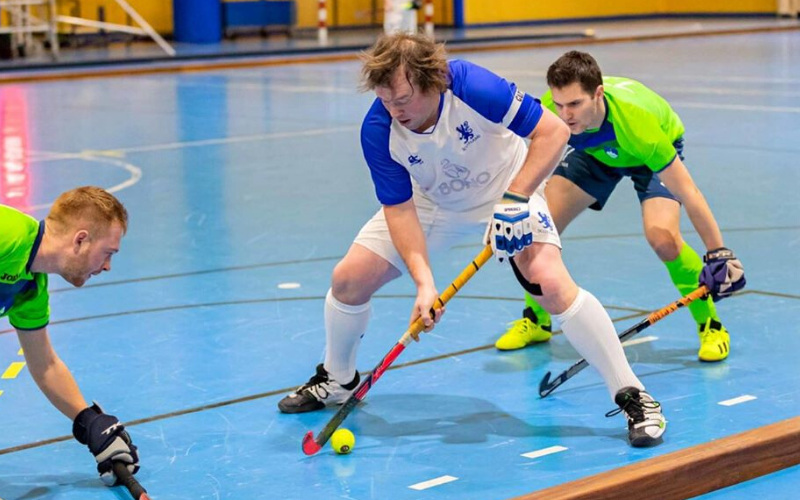 Four Purple super stars in the Scotland Senior Men's indoor squad and Purple legend Stuart Neave takes the reins as Head Coach.
Congratulations to the following players for earning the opportunity to represent their country, you are all awesome:
Stephen Dick
Sean Stewart
Patrick Christie
Ewen Mackie 
All four were selected for matches vs Canada on Saturday the 11th and 12th of January, as part of the teams preparation for the Men's EuroHockey Indoor III Championships.
Results:
Canada 5-5 Scotland
Canada 2-10 Scotland
Canada 6-5 Scotland
Stephen then received selection to the EuroHockey Championship squad and was part of the team who finished second behind Spain, with him receiving the Player of the Tournament award.
Well done to all players and a massive well done to Stuart Neave for receiving the honour of the Head Coach position.