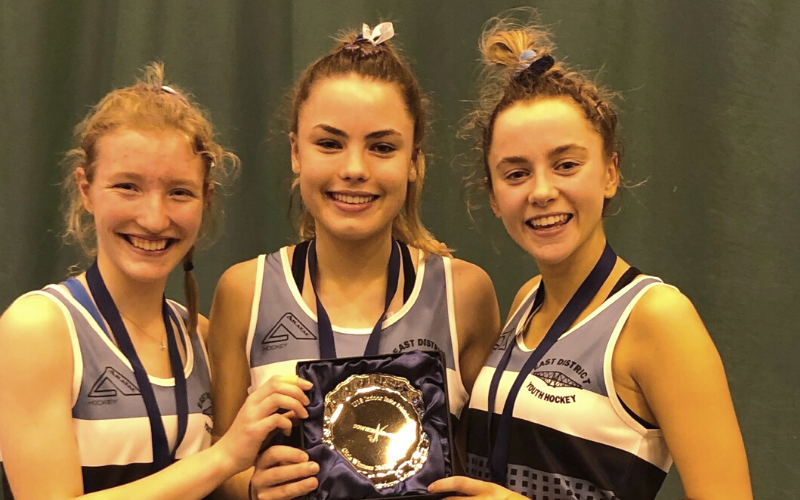 Six Purple youth players made up the East District U18 Indoor squads who competed in the inter-districts this season! And adding to this two Purple players made up the Midlands U18 Boys squad!
Congratulations to the following players for earning the opportunity to represent their District, you are all awesome:
Sophie (East)
Katie (East – Captained side)
Jennifer (East)
Daniel (East)
Charlie (East)
Kit (East)
Alex (Midlands – Captained side)
Ollie (Midlands)
Shout out to Purple's Paul Taylor and Kyle Taylor who coached the East District boys side.
Results:
East District Boys – 2nd
East District Girls – 1st
Midlands Boys – 1st