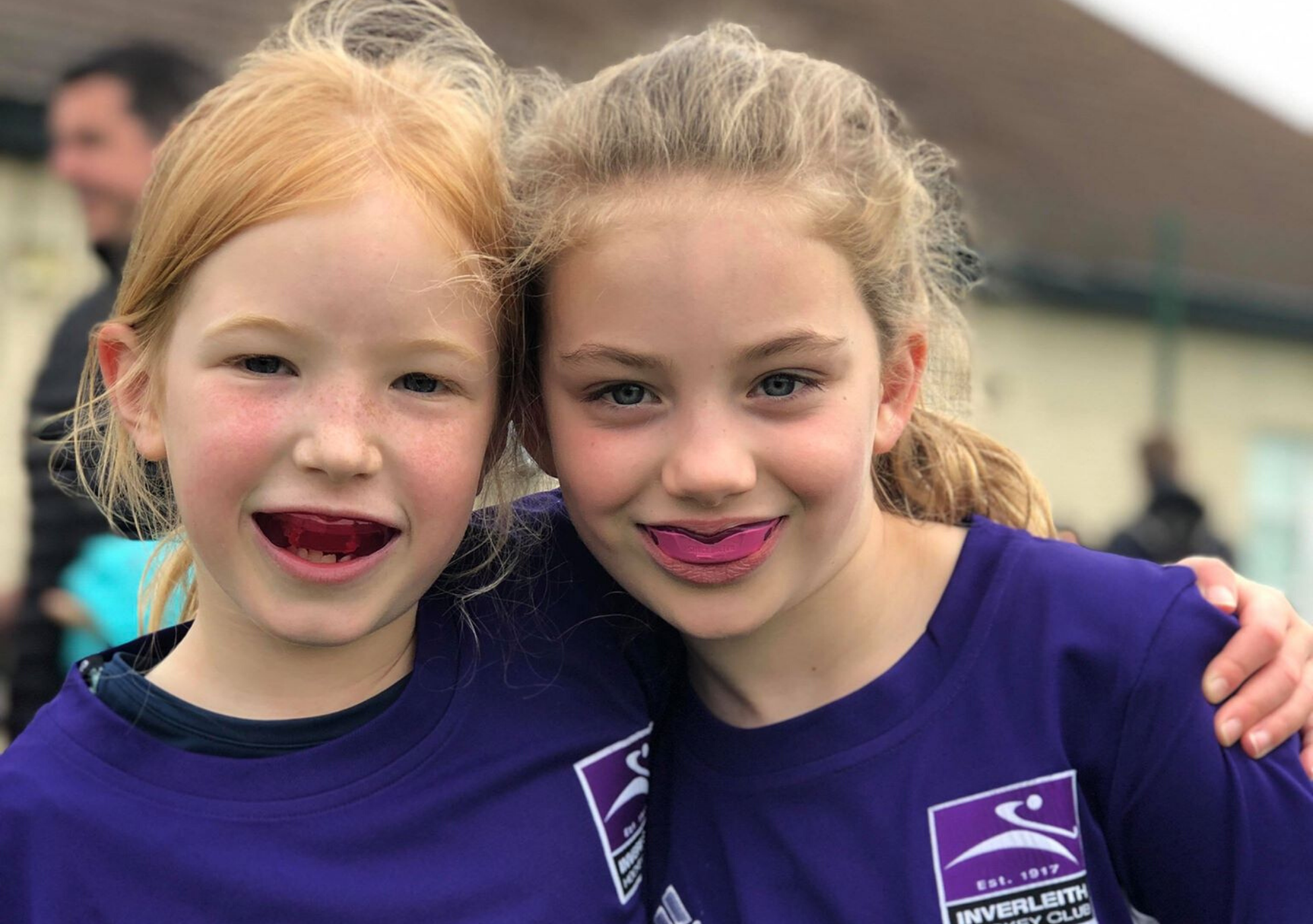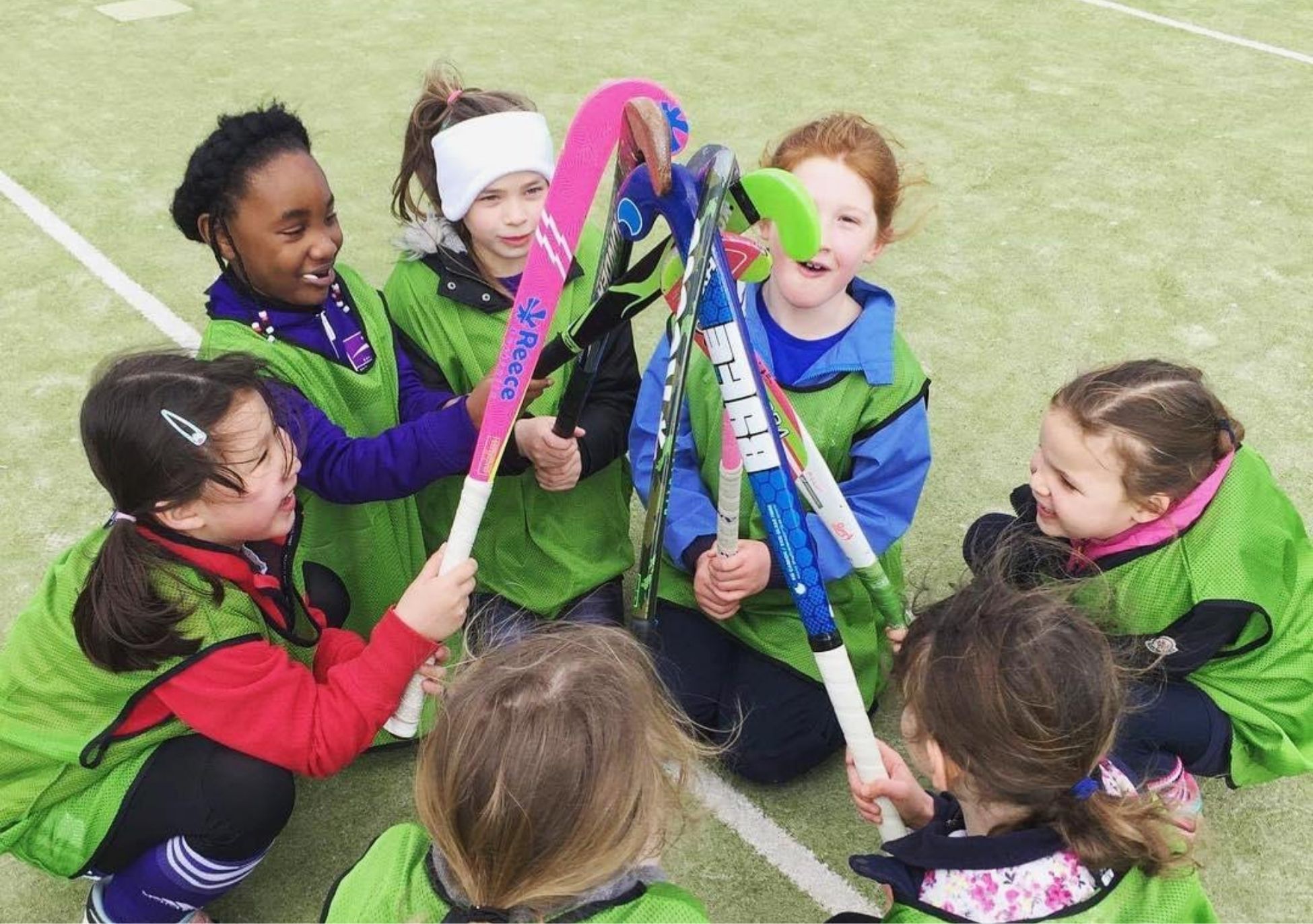 Our Under Eight hockey is open to all! 
Our hockey is for any child, from the age of 6, whatever their athletic ability or background. For some of the lowest membership fees in Scottish Hockey, our Under Eight programme offers kids a fun start to what will be a team sport for life! Find out all the key details below. 
If you are interested in trying out our Under Eights we are currently running a waiting list. Please sign up here.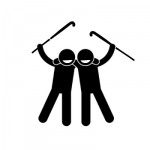 Weekly training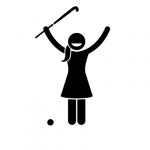 Match days once a term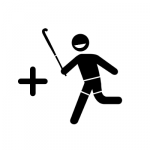 Everyone is welcome