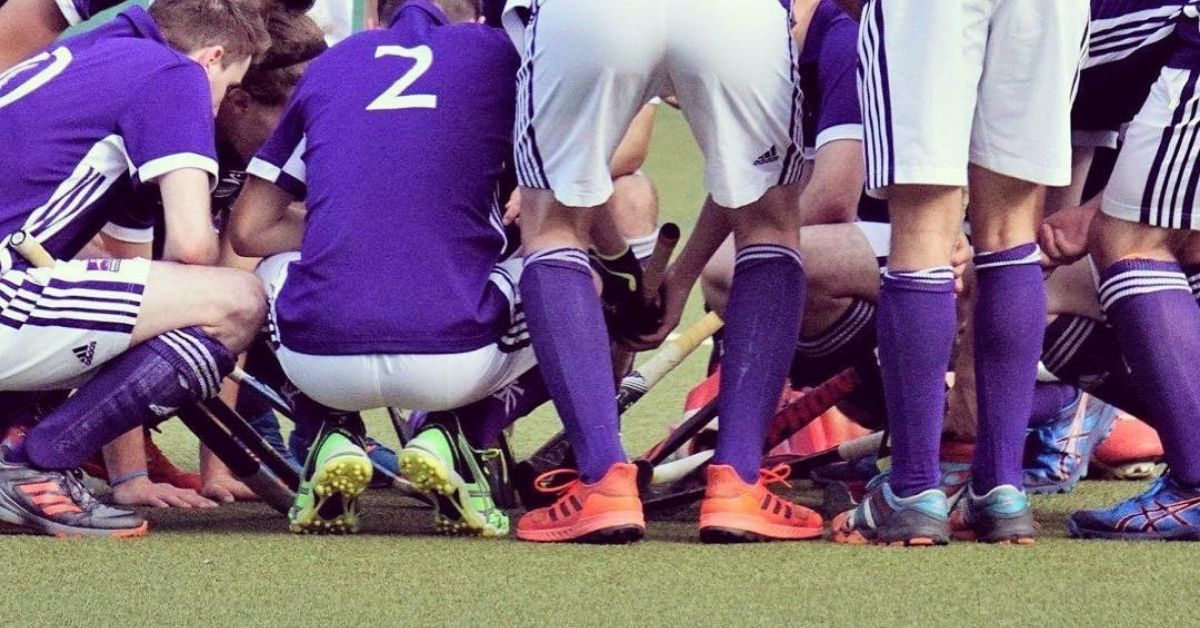 Prioritising mental health has never been more important than it is now.
This year has been a tough one for us all. The months of lockdown and loss have had a huge impact on our mental health. According to the charity Mind research, more than half of adults (60%) and over two thirds of young people (68%) said their mental health got worse during lockdown.
Today is #WorldMentalHealthDay and we want to remind each and every one of you that your mental health is a priority and self-care of it is a necessity. Your mind needs as much attention as your body, if not more!
Making positive changes for your mental health can seem so hard, especially during uncertain times. And sometimes, it can be hard to know where to start.
That is why we are supporting the message of do one thing today.
Whether it's going for a walk, learning a new skill or doing something creative, taking the first steps to getting medical support for yourself, or reaching out to someone else for advice; take the opportunity to do one thing for your mental health this World Mental Health Day.
If you ever need help or support with your mental health as a club we are here for you. Please reach out.