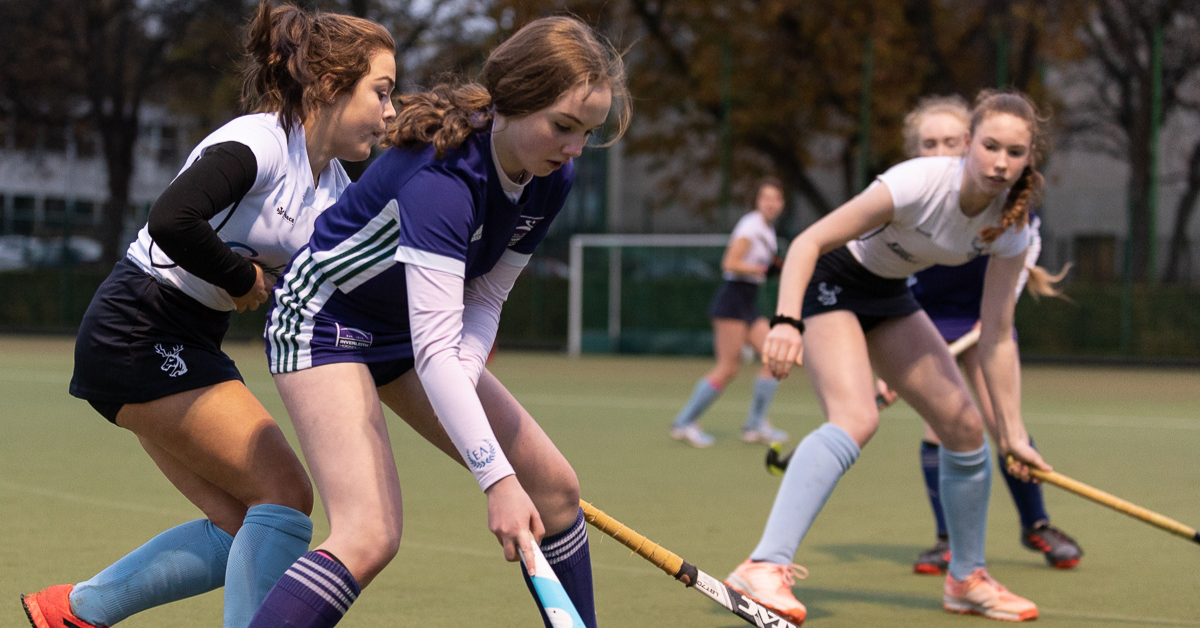 The Scottish Government have imposed new levels of regional Covid-19 lockdown from 17/11/20. The following rules are now in place for hockey.
Participants aged 18 years or over (adults) living in a Level 3 or Level 4 area should only travel locally (within around 5 miles of their local authority area) to take part in physically distanced non-contact sport or exercise outdoors. Adults living in a Level 3 or 4 area should not take part in any indoor or outdoor contact sport or physical activity.
Participants aged 17 years or under can travel to and from Level 0, 1, 2 and 3 areas (but not Level 4) to take part in organised sport, physical activity, training and competition. Where living in a Level 4 area then the point above should be followed.
Players U18 are still allowed to take part in full contact training and games and do not have to socially distance at U18 sessions.
Adult players are still not permitted to take part in in full contact training and games and everyone must stay socially distanced at all times, at all adult sessions.
Please review our updated Return to Play guidelines here:
Thanks in advance for adhering to the rules.